Policeman Hit In Head In Homel
18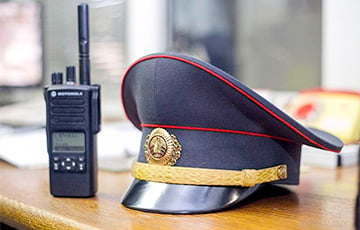 The policemen were driven out of the house with a wooden stick.
In Homel, a policewoman was hit in the head, reports ohrana.gov.by. Police youth liaison officers came to visit a troubled family, but the owner of the apartment attacked them and set the dog at them. A patrol of the Department of Security arrived on the scene.
The 39-year-old man tried to throw the law enforcement officers out with a wooden stick. But he was detained. It happened in front of one of the three children, who was home at the time.
A criminal case was opened for violence against the law enforcement officer.