Family of Historians Detained in Minsk
10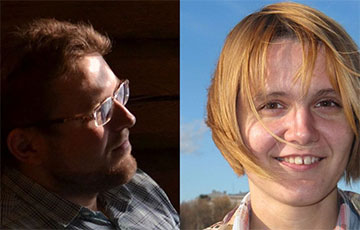 They were searched.
A family of historians, Andrei and Tatstsiana Mastyka, was detained in Minsk, the Belarusian Council of Culture reports on its Telegram channel.
On July 19, they were searched by KGB officers. It is not known what case the search was related to. The lawyer was not allowed into the apartment at the time.
According to the latest information, Tatstsiana is now in the central office of the KGB, her status is unknown. It is not yet known where Andrei Mastyka is.
Tatstsiana Mastyka previously headed the public association "Historyka."