Belarus Ranked 1st In Europe By Number Of Prisoners
5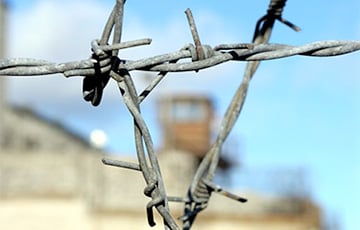 Turkey and Russia go next.
The Istanbul Academy of Criminal Law statistics presented a report on the number of prisoners per 100,000 population among European countries. Belarus is the leader with 345 prisoners per 100,000 people, Solidarity reports.
Turkey holds the second place in terms of the number of prisoners (335 prisoners per 100 thousand population), in third place is occupied by Russia (331).
For comparison, in neighboring Ukraine this figure is 148 prisoners, in Poland - 181. The minimum number of prisoners among European countries, according to the study, is in Iceland (33) and Norway (49).