Belarusians Are Urged to Refuse to Buy AI-95 Gasoline
11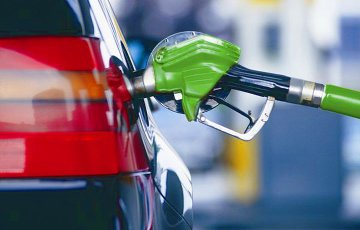 How can this hit the regime?
Belarusians are urged to refuse to buy AI-95 gasoline. Activists of the Drivers 97 campaign write about this.
"Why should we stop buying AI-95 gasoline?
Because it is the most profitable in terms of domestic sales and compensates for all losses, and there are not many places for its storage in factories.
And the reduction of space for storing fuel undoubtedly affects the work of enterprises of the petrochemical industry.
Let us remind you that domestic sales are much more profitable than export.
What do I do if I only fill up my car with 95?
There are many options, and the simplest is to refuel with 92. According to experts, if you drive around the city, then your car will not even notice the change, but this is a big contribution to your saving money," the appeal says.