Cyber-Partisans Hack Into Interior Ministry's Security Department Database
33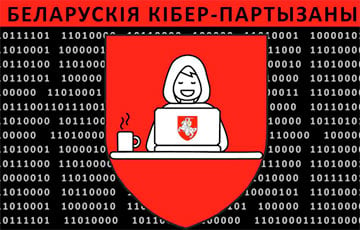 Another blow to the regime.
Cyber-partisans have announced that they have hacked into the database of the Interior Ministry's Security Department.
"Thousands of entertaining stories about framing, forgery, negligence, misconduct, drunkenness and other details," they wrote on their Telegram channel.
Earlier, cyber partisans hacked into databases of the 102 service, traffic police, AIS Passport.