Cyber Partisans Hacked Servers With Videos Made Via Drones Of Interior Ministry
13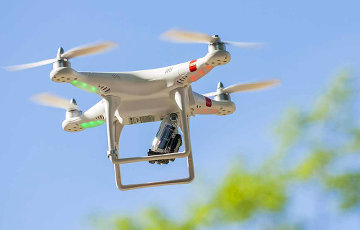 These videos will go down in the history of Belarus.
Cyber partisans hacked the servers with videos from operational drones of the Ministry of Internal Affairs.
Thanks to this footage, we can once again see how many people came out to the center of Minsk last fall.
"In the summer and fall of 2020, we witnessed and participated in the most massive marches of free-spirited people. Just look at how many of us there were, and how very few of them.
Belarusians, can we do it again?" write cyber partisans.