Lukashenka Is Passionately Weaving a Rope for Himself
26
Alexander Nevzorov
26.08.2021, 22:13

44,574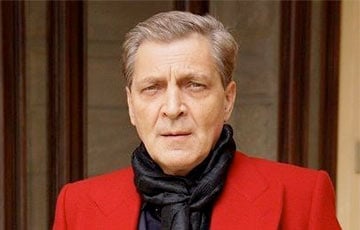 The Belarusian dictator will envy Ceausescu and Saddam.
Russian publicist Alexander Nevzorov told what awaits Lukashenka.
- Lukashenka weaves a rope for himself with enthusiasm and passion. Well done, agronomist, that's right. His repressive initiatives are frankly schizophrenic and have long gone beyond what is necessary. He completely went crazy with putting people in jail, torture, sentences, and intimidation, but this is very good. The rebellious Belarusians will know that they have nowhere to retreat, that they will not be able to walk, wave a balloon, shout about Cockroach, and scatter until next weekend. So the moment will come when Aliaksandr Ryhoravich will envy Ceausescu and Saddam and will understand that these guys have got off very easily, - Nevzorov shared his opinion.