Vitaly Shishov, Director of the Belarusian House in Ukraine, Found Hanged
35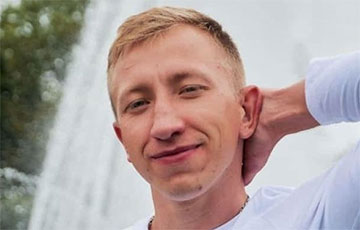 A murder disguised as suicide is considered as one of the versions.
The director of the Belarusian House in Ukraine, Vitaly Shishov, was found hanged in one of the Kyiv parks, according to the National Police Department in Kyiv.
One of the versions is a murder disguised as a suicide.
Let us remind you that yesterday morning the Belarusian went jogging and did not return home.
Before the official information appeared, some telegram channels reported the head of the Belarusian House Vitaly Shishov was found hanged on a tree in Svyatoshinsky district, on the border of Kyiv and Kyiv region, near the settlement of Chaika. His mobile phone was nearby.
The Belarusian House in Ukraine is an organisation that deals, among other things, with Belarusian political refugees. It helps them to find accommodation and employment and to get legal advice.