Crushing Blow: Cyber Partisans Hacked Into Databases Of MIA's Main Personnel Department
60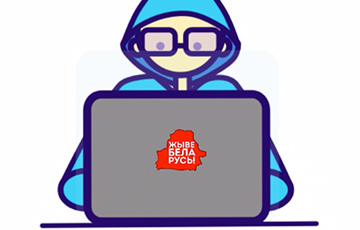 The "Heat" operation continues.
"Cyber Partisans" continue to deal crushing blows to the system.
This time they announced the successful hacking of the database of the main personnel department of the Ministry of Internal Affairs, where all information about employees of the agency and their service history is stored.
As confirmation of the successful operation, the hackers have published questionnaires with personal data of employees of the Interior Ministry's special anti-terrorism unit "Almaz".
"Once again we hacked the databases to which "a narrow circle of limited people" had access. How so? This has never happened before, and now again...
So - the scandals are not over, we continue to weave plots, and the investigations within the rotten MIA system are at a standstill.
This database contains the data of ALL MIA employees and their service histories. Now, we have you all within the file, beauties! With your last names, positions, dates you served and things you did," wrote the "Cyber-Partisans".