Is Regime's Shady Scheme With Illegal Migrants A Failure?
45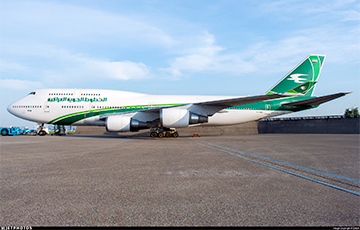 The EU ambassador said that flights from Iraq to Minsk have been canceled for the next 10 days.
European Union (EU) ambassador to Iraq Martin Huth said that flights from that country to Minsk are to be cancelled for the next ten days, reports delfi.lt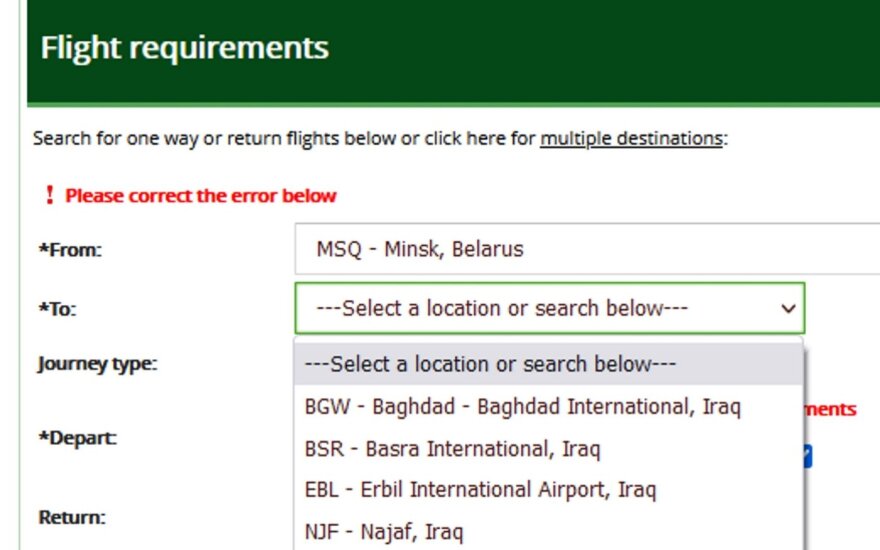 "We have received information from several sources that flights are canceled for the next ten days. It seems to be quite reliable information. As far as we understand, Iraq Airways has informed all travel agencies in the country about it," the diplomat said on Wednesday evening.
He added that he has not yet received an official report from Iraqi Airways.
M. Huth also said that the Iraqi government on Tuesday formed a committee to investigate the likely illegal transportation of Iraqi migrants to Lithuania via Belarus.
It is already impossible to buy a ticket to Belarus from Iraq and back.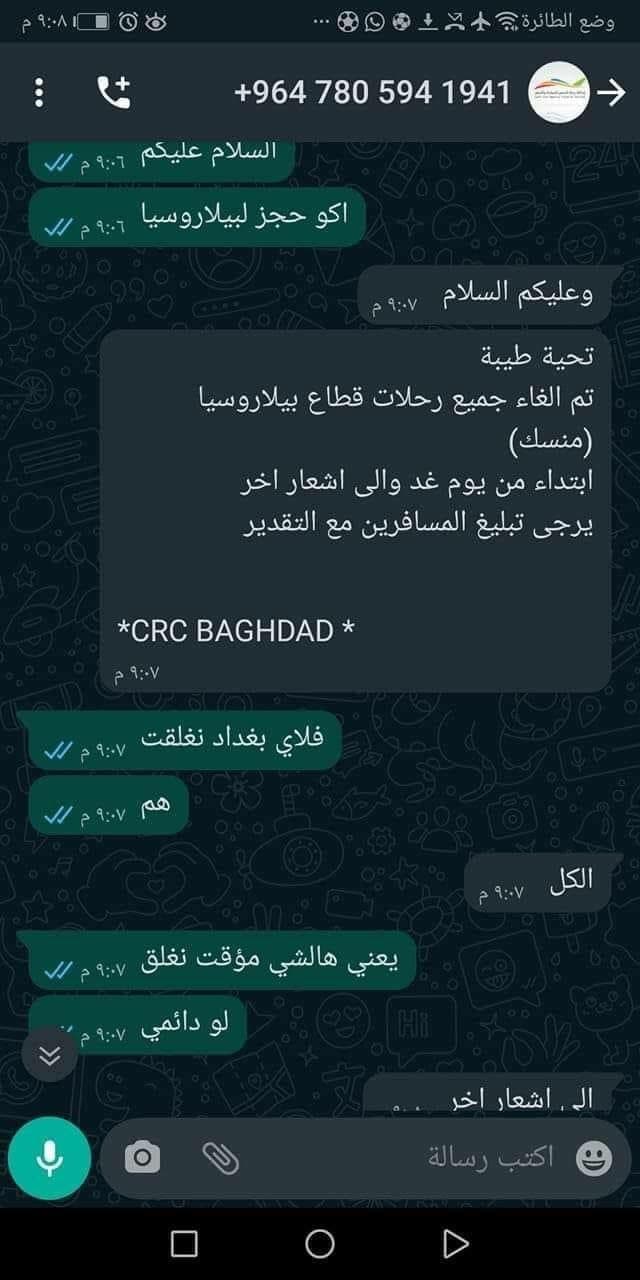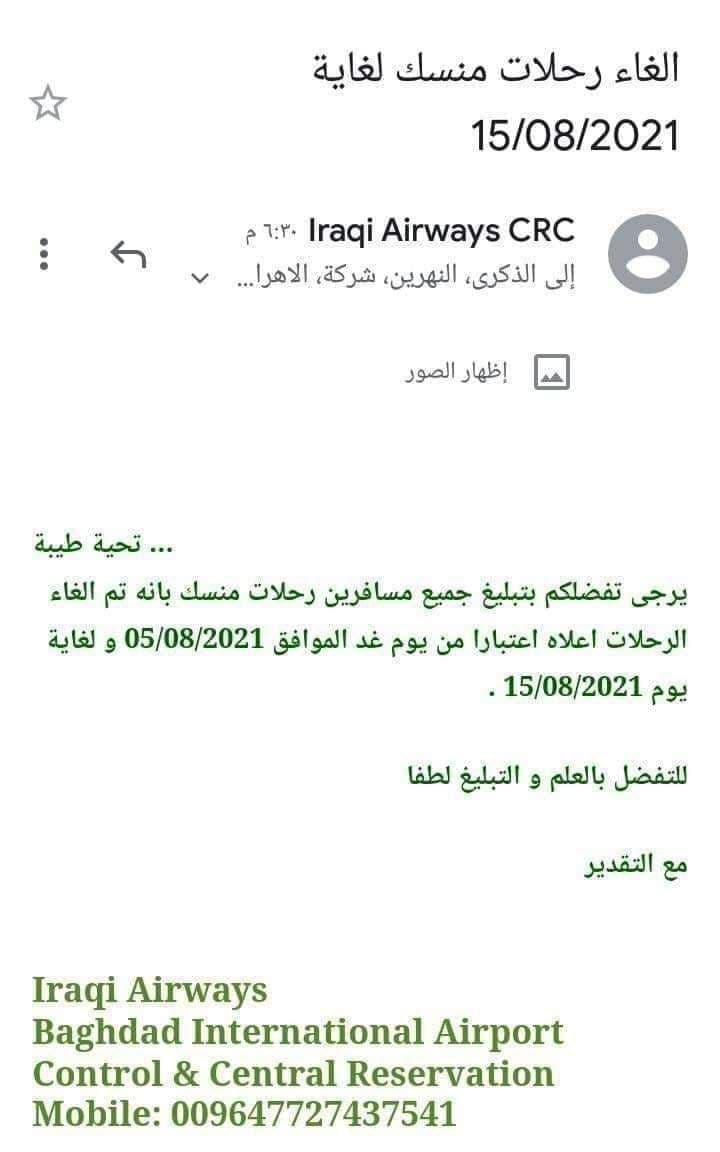 The EU has recently engaged in talks with Baghdad to return Iraqis who illegally crossed the Belarusian-Lithuanian border to their country of origin and to persuade Iraq to reduce flights to Minsk.
This year, more than 4,000 illegal migrants have crossed the border from Belarus into Lithuania. Most of them are Iraqis. Lithuania has declared an extreme situation because of the increased illegal migration. Officials of the country call the increased flow of illegal migration a hybrid aggression of the Belarusian regime.
Lithuanian border guards have recently begun turning illegals back and expelling them to Belarus.