The Hague Tribunal Ruled in the Lawsuit against the Lukashenka Regime
18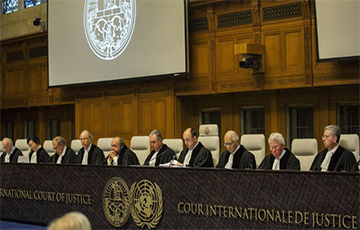 The official authorities lost the case.
The International Arbitration Tribunal in The Hague ordered Belarus to pay $ 22.5 million to a Russian investor for expropriated property and violation of the fair treatment standard, Radio Svaboda reports.
In 2003, the Manolium-Processing company entered into an investment agreement with the Minsk City Executive Committee for the development of a land plot in the center of the Belarusian capital. In exchange for this right, the Russians were to build several municipal facilities.
Soon this right was taken away from them. Even though by that time the facilities had already been built, the Belarusian government agencies refused to compensate for the costs. Manolium-Processing demanded compensation for lost profits.