Businessman Aleksandr Knyrovich Left Belarus
7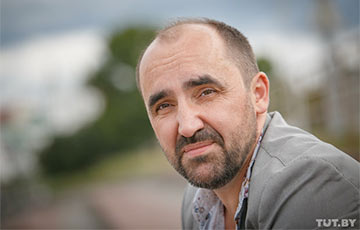 He said he could not compromise with himself.
Released businessman Aleksandr Knyrovich left Belarus. He wrote about it on his Facebook page:
- One of my acquaintances, a Belarusian entrepreneur, told me the other day: "I live my life with my dignity in..." I can't do that. I can't persuade myself. So I left. I hope it's not for long... After all, I adore my city. I am proud of the vast majority of people in it. Hang in there, my dear heroes!
Let's recall that businessman Knyrovich was sentenced to six years in prison for alleged bribery and tax evasion. Notably, he was arrested after he had publicly criticised the authorities.