David Marples: Lukashenka Seriously Weakened Physically Due to Despair
11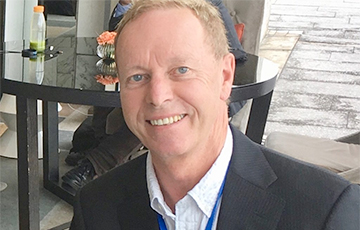 The dictator has made many strange mistakes and feels weak.
Professor of the University of Alberta in Canada and author of books about Belarus David Marples, in a conversation with the Voice of America correspondent, noted that the Belarusian dictator has seriously weakened physically and politically due to a state of despair and that he feels his weakness:
"Lukashenka is so cooperative for a reason - he understands that if Russia wants to, he can become unemployed within 24 hours. He is completely isolated after what he did, and he made many strange and unusual for him mistakes in recent months: for example, with this forced landing of the Ryanair plane and the mass arrests. And even earlier - all these scenes, his pathetic running around with a machine gun together with his son, attempts to accuse the West of military aggression - well, who would believe that, everybody knows that there is no military threat to Belarus from the West."