Sanctions In Action: Belaruskali Fails to Pay Contractors for Second Month in a Row
28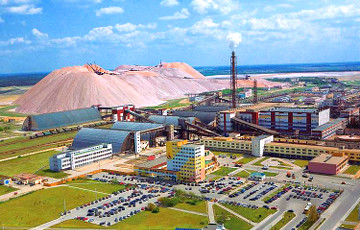 It has not happened since 1996.
Maya Kraina Belarus telegram channel has received important information from its subscribers about the situation in Soligorsk:
JSC Belaruskali has not paid its contractors for services for the second month. The contractors have sagged on payments. Arrears in wages. Everyone hides the problem. But the IEs and LLCs, working in Soligorsk, say there hasn't been anything like that since 1996. Everyone is shocked a little bit. Many people are thinking of closing down.
Meetings are taking place in a raised voice. Contractors are nervous and concerned about the money they have earned".