The Authorities Admit That the Fourth Wave of Coronavirus Has Come To Belarus
12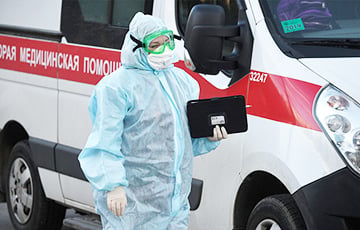 Independent media have been talking about this for several weeks now.
The Ministry of Health admitted that the fourth wave of coronavirus has come to Belarus. However, independent media have been reporting on the upsurge of COVID-19 in Belarus for several weeks.
People are standing in queues in hospitals; there are not enough beds.