Cyber Partisans Informed IT Personnel Of Belarusian Enterprises About Approaching "Day X"
41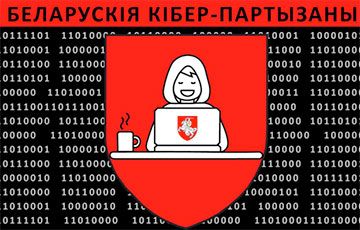 On this day, certain actions will have to be performed.
Cyber Partisans have published a statement addressed to the IT-specialists, serving the Belarusian enterprises:
"We appeal to IT-specialists who serve Belarusian enterprises as system administrators and database programmers.
On "Day X," our Cyber Partisans group will launch X-app, a software that will temporarily neutralize your enterprise.
Your task is to give this software a chance to work to the best of its ability. That is, when announcing the "Day X" you must disable anti-viruses and other protection systems on the servers and workstations at your disposal. Perhaps, to launch the X-app yourself.
Naturally, after our victory there will be a question of restoring your equipment. Therefore make backups of critical databases and software on coded carriers which are known not to be attacked.
Prepare morally for having to help X-app do its thing on "Day X".
It will be your contribution to the future of the country, your fight against the Lukashenka regime.
After the Victory, we will work with you to restore your businesses and return to normal conditions.
Long live Belarus!