Mikalai Statkevich: Regime Fatal Blow As In Eastern Martial Arts
4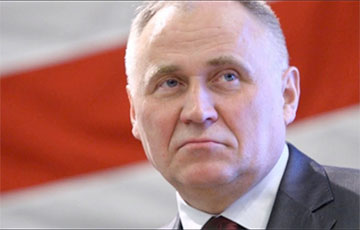 Lukashenka will have to finally come to terms with his political death and our delayed victory.
Belarusian opposition leader Mikalai Statkevich has compared the political situation in Belarus to martial arts in one of his letters:
"In my childhood, when the boom of oriental martial arts began in the USSR, there were stories among boys about certain places on the human body, a blow to which at first does not produce external manifestations, but after a certain time leads to death. And one of the participants of the martial arts first boasts of "victory" and then dies because of such a blow.
I don't know if such delayed victories or delayed deaths (whichever way you look at it) really exist in martial arts, but they certainly do happen in politics. And some people still can't come to terms with their political death, with our delayed victory.