"We Are Everywhere!": Belarusian Pensioners Held Rallies Across Country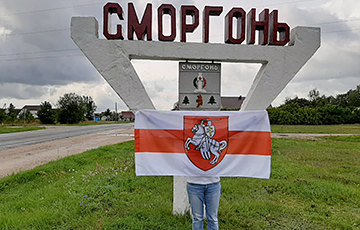 Inspiring video.
Belarusian pensioners have published a video of how they held rallies across the country.
"We are Pensioners 97% and Knitted Berets. And we are everywhere! And the whole country is behind us!
The country we will not give away to anyone!
And we want fair elections, which we will definitely live up to!" said the creators of the video.