Belarusian Banks Prepare For Failures Next Week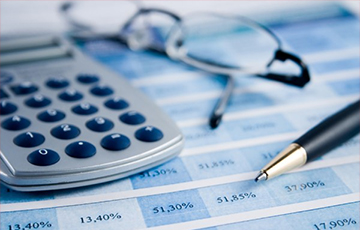 Several banks have announced about the technical work.
Paritetbank, Belgazprombank and VTB Bank have announced about the maintenance and technical works, scheduled for the near future. Some sites and applications will be out of order for only an hour, while others - more than four hours, reports Onliner.
Paritetbank: on the night of September 19 to 20
The following services of the remote banking system will be unavailable from 22:00 on September 19 to 02:00 of the 20th due to maintenance work on installing updates to the automated banking system of Paritetbank:
- mobile banking for private and corporate clients;
- Internet-banking for private and corporate clients;
- repayment of the bank's loans.
VTB Bank: in the morning of September 20
Internet and mobile applications for private individuals might be outages from 07:30 to 12:00 on September 20 due to maintenance work at VTB Bank.
Belgazprombank: September 23, evening.
On September 23rd from 17:30 till 18:30, there can be interruptions in the work of the "Internet Bank "Business" remote banking system and the mobile application "BGPB Business" due to the scheduled maintenance works.
As Charter97.org reported, Belarusians have withdrawn a record amount from their bank accounts because of the sanctions.