Belarusians Prepare For Strike And Stockpile Groceries
2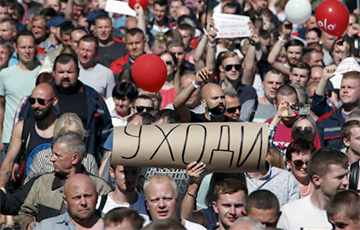 How to stay home and not need anything.
Belarusians are preparing for the strike and stockpiling food to stay at home, writes the Basta!
Are you already getting ready?
Here's a checklist of necessary foodstuffs.
Let there be a strike!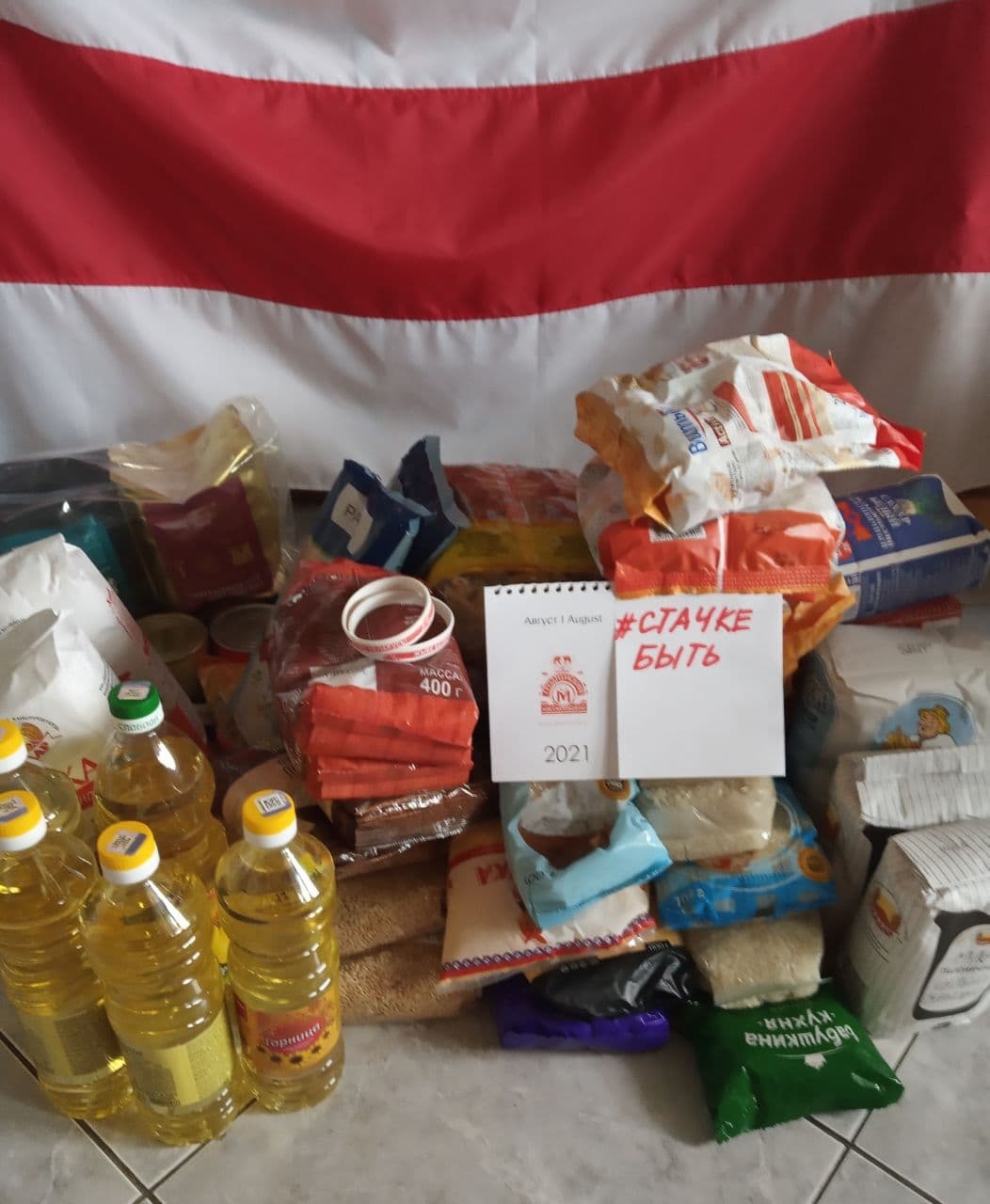 We remind that on the eve, the leader of the Belarusian Association of Workers Siarhei Dyleuski addressed the Belarusians and announced the start of the campaign "Let There Be A Strike" («#Стачке_быть»).