Viktar Babaryka: Sometimes Fresh Air Is Vital
1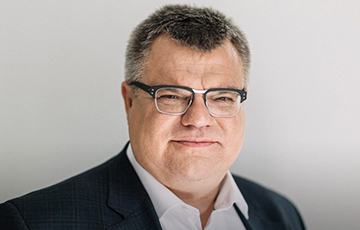 Those who breathed deeply would never want to return to the gloomy vault.
In one of his last letters, which a reader shared with naviny.by, political prisoner and ex-presidential contender Viktar Babaryka discusses the events in Belarus:
- I hope that the exit from the internal "emigration" cocoon was not easy, but refreshing. Fresh air sometimes seems cold and dangerous, but it is vital.
Anyone who breathed deeply, standing on the shore of the ocean or high on a mountain, remembers the feeling of tremendous overwhelming happiness and freedom. I have not met people who would want to return after this to the gloomy vault.