State Enterprises And Private Companies In Belarus Prepare For Strike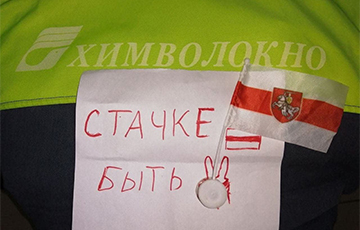 The strike campaign in the country is gaining momentum.
Belarusians are continuing to prepare for a nationwide no-work campaign. Numerous enterprises and private companies have already joined the movement, reports the Belarusian Association of Workers telegram-channel (BOR).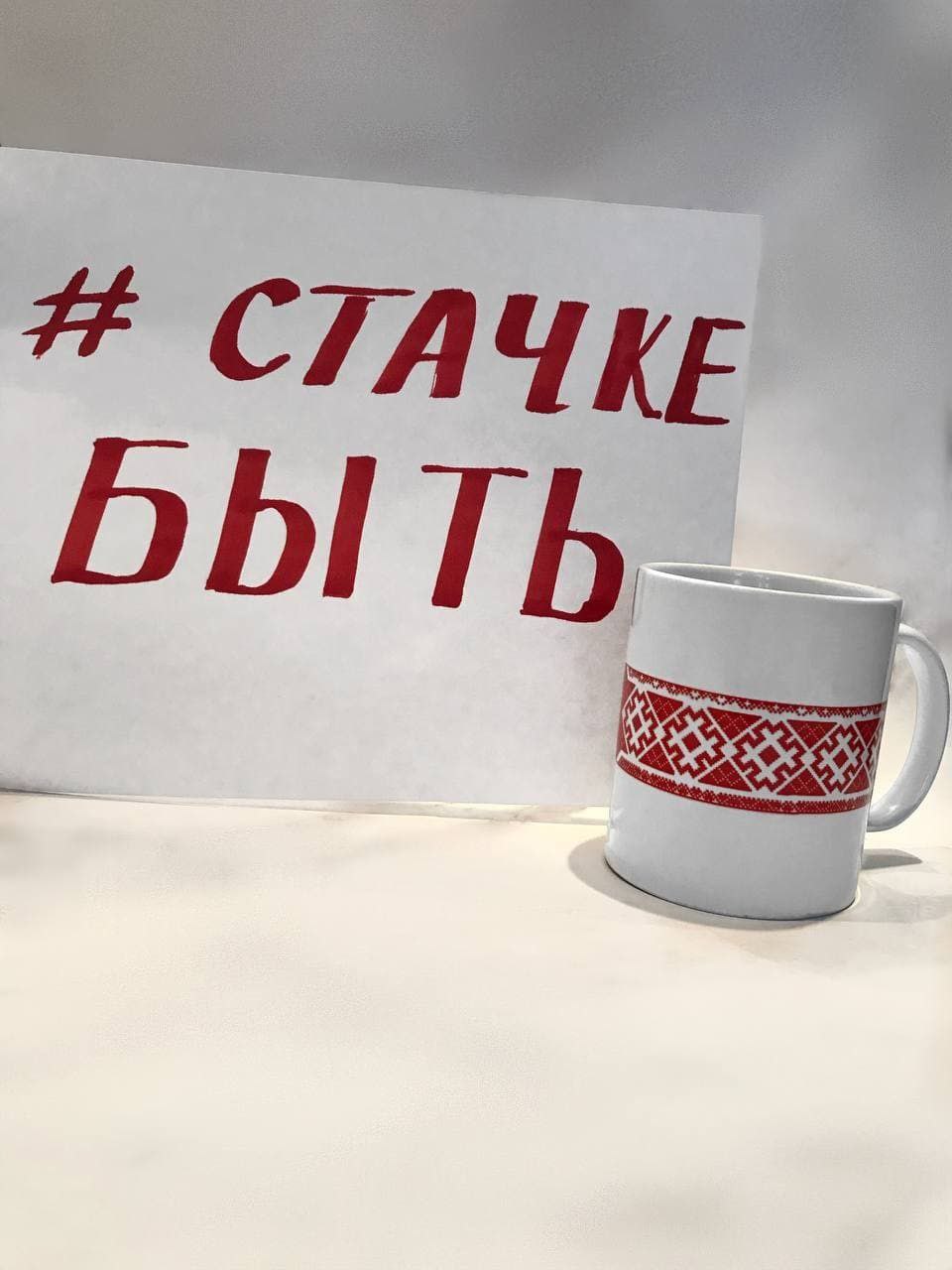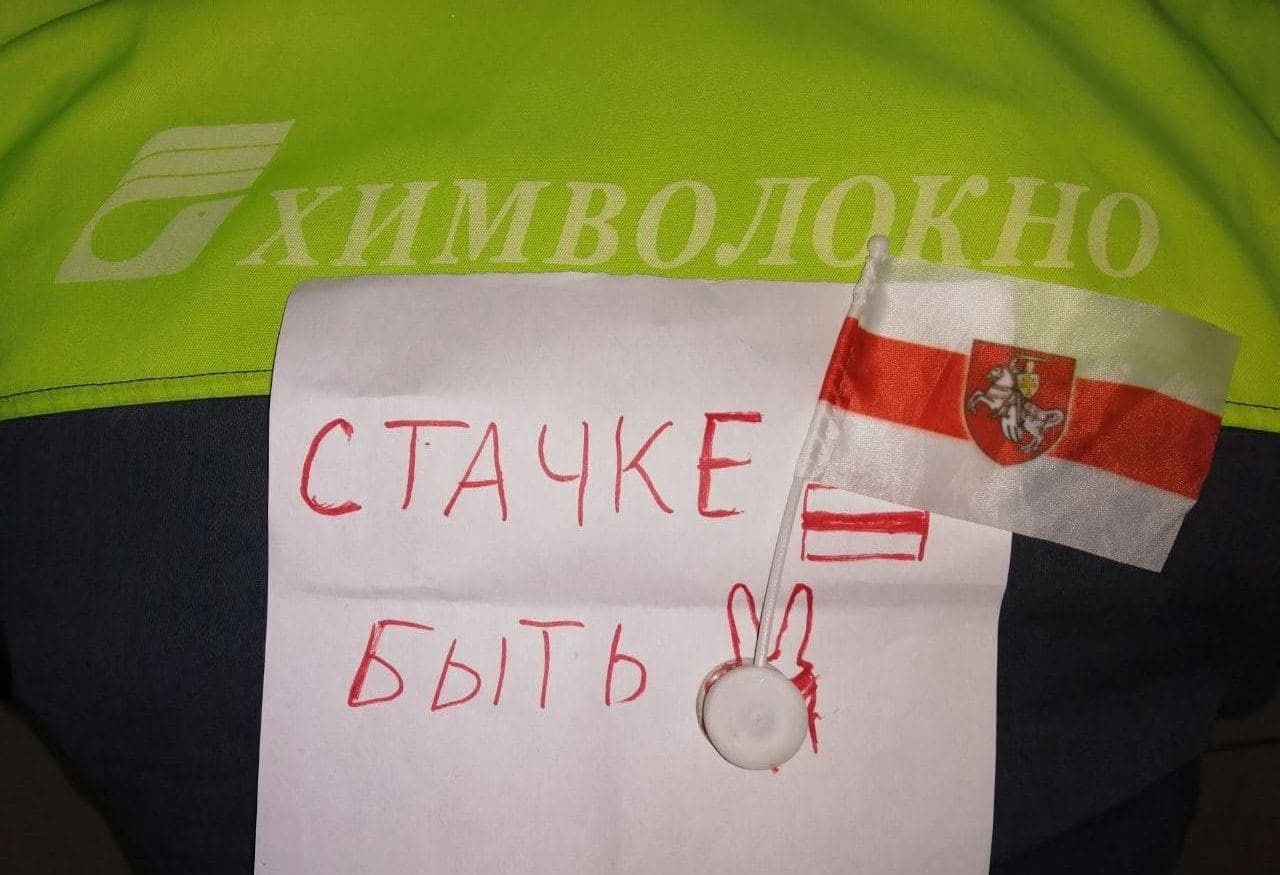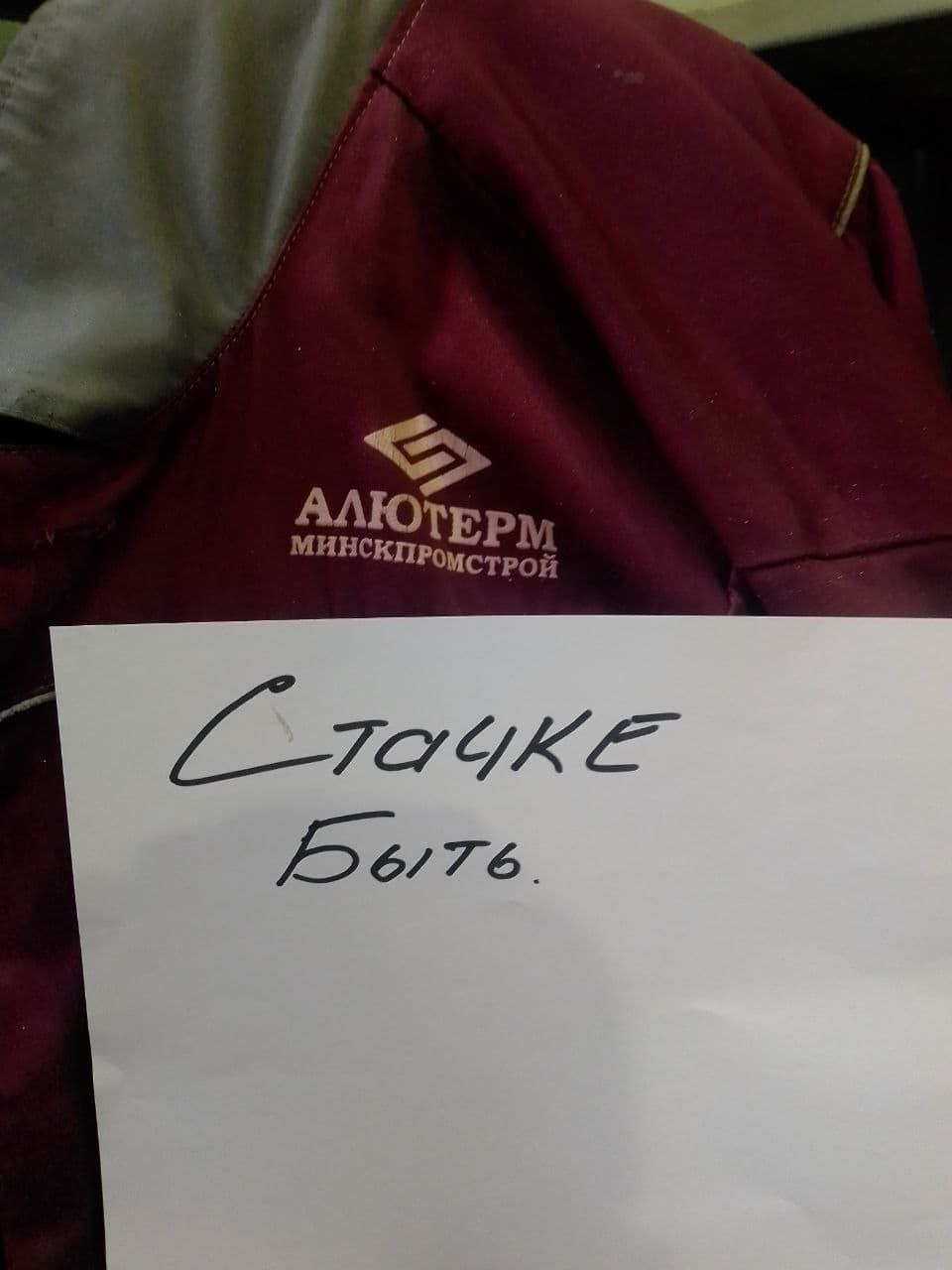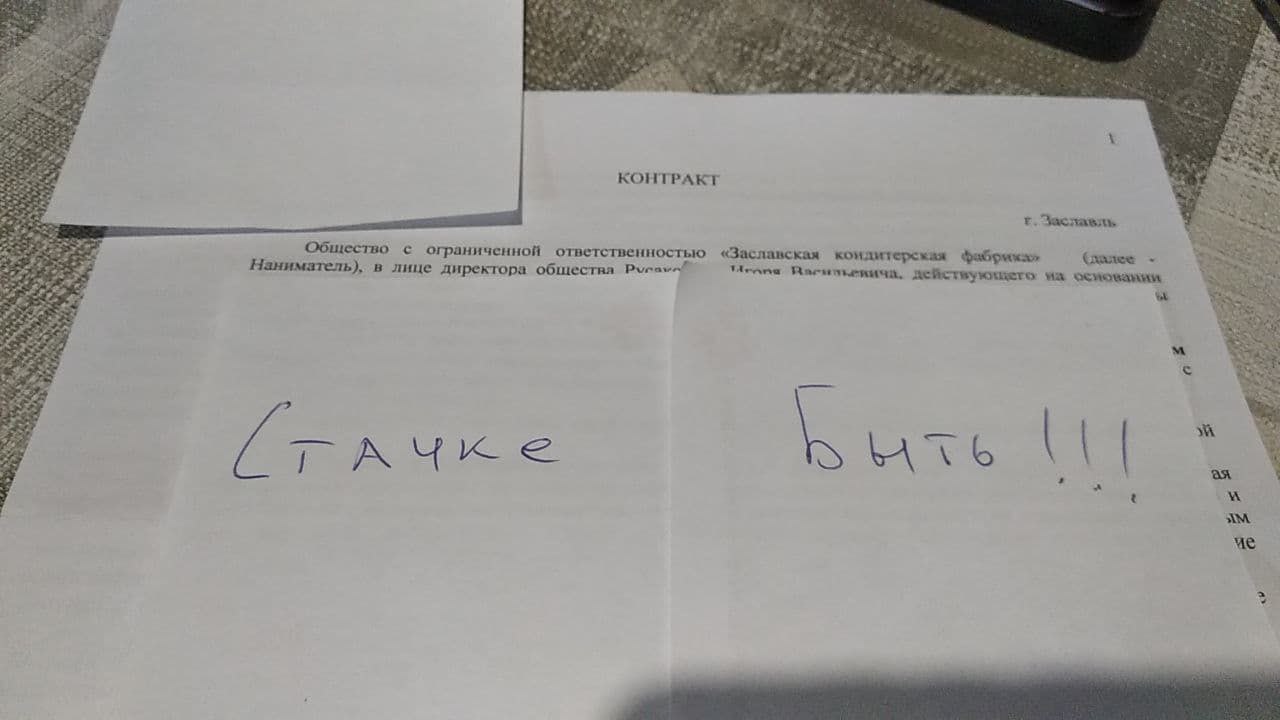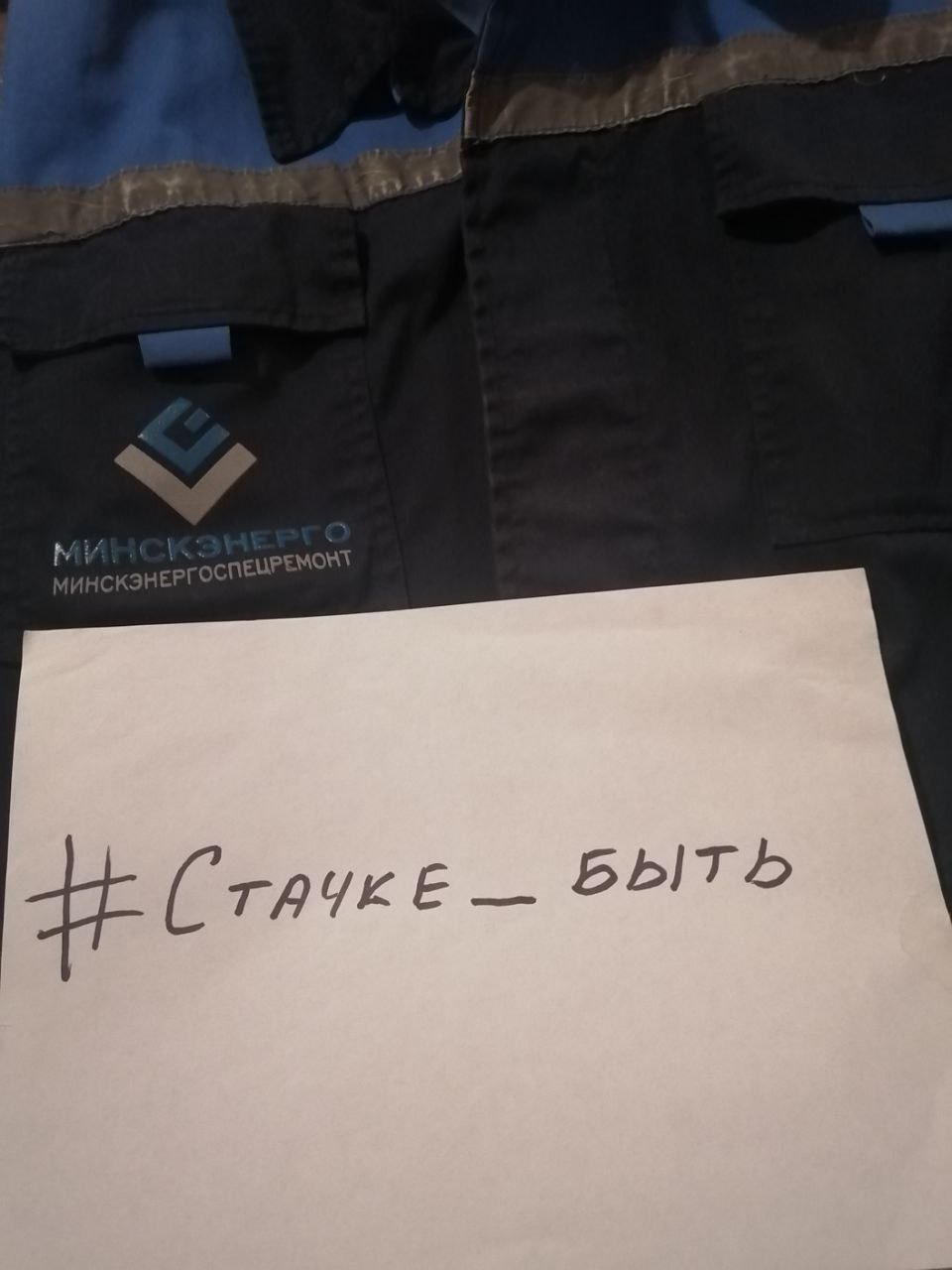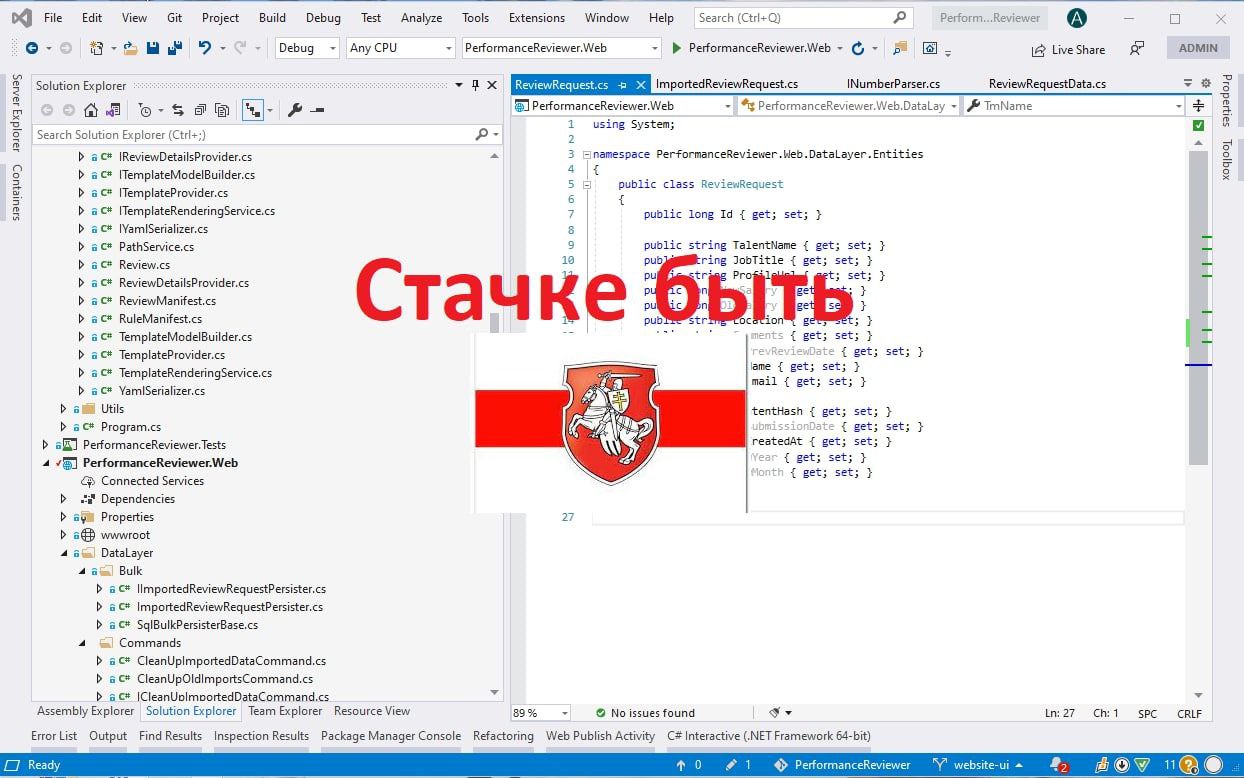 We remind that recently the leader of the Belarusian Association of Workers Siarhei Dyleuski addressed the Belarusians and announced the start of the campaign "Let There Be A Strike" («#Стачке_быть»).