Migrant Died In Poland Near Border With Belarus
7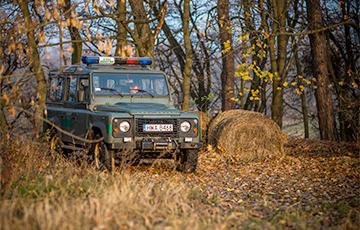 Medics could not save him.
The body of a migrant has been found near the Belarusian-Polish border. Polish border guards assume that he died of a heart attack. This is reported by the press service of the Polish Border Guard Service.
"Last night a group of migrants from Iraq was detained at a distance of 500 meters from the border. One of the men, despite being resuscitated by the patrol and the ambulance team, died (probably of a heart attack)," the report says.
They also noted that one of the migrants tested positive for COVID-19 - he is in hospital.
Earlier, Polish border guards found the bodies of three people at the border with Belarus. It was reported that one of the dead illegals might have taken a pill, given to him by Belarusian law enforcers.