Belarusians Speak Out Harshly About Paid School Entrance
13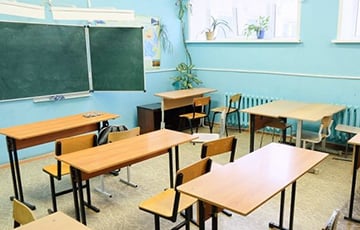 Secondary education is free by law.
Today it became known that parents in Minsk Loshytsa are forced to conclude contracts for the provision of services "access to an educational institution" for students. A reader of the «Баста» Telegram channel reacted to the news about this:
- Secondary education is free by law. We, the parents of a high school, simply wrote a collective appeal to the Ministry of Education.
The answer was simple - whoever does not purchase a card to enter the school enters without a card. Fight! There won't be Orwell's dictatorship in Belarus!