BelAZ On The Verge Of Bankruptcy
17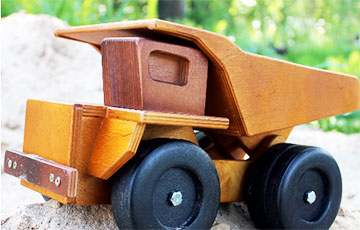 Due to the sanctions, the world's leading brands refused to work with the enterprise.
The debts of the flagship of the domestic engineering industry BelAZ reached a record 1.2 billion rubles. Due to the lack of new orders, the plant's debt will only grow, writes the telegram channel "Belarus Beyond the Minsk Ring Road".
In the near future, this may lead to massive redundancies up to the shutdown of the enterprise.
BelAZ was included in the fourth package of EU sanctions in June this year. Almost immediately after that, such global brands as Rolls Royce, Becker Group, Liebherr, Danfoss and Yokohama refused to cooperate with the enterprise.
The sanctions also affected the export: the cargo of the joint-stock company BelAZ was not allowed to be transported through the Klaipeda seaport.