Minsk Bakery Drivers Go On Strike for the Second Day
25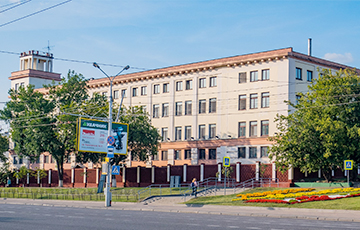 The workers just don't go to work.
This was reported by the BOR telegram channel.
- The strike began at the third Minsk bakery. The drivers received their salaries and said: "Work yourself for this money."
Let us remind you that a pre-strike state was announced in Belarus on August 30.