New Leak of Cyber Partisans: How "Yabatski" Did Not Want to Go to the Rally for Lukashenka
25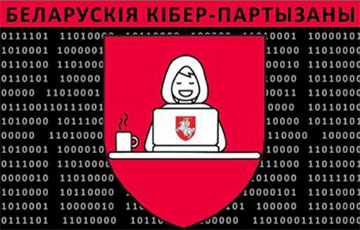 Officials of the Minsk Oblast Executive Committee openly laughed at Cockroach's attempts to gather "supporters."
Cyber Partisans have published a recording of a telephone conversation between the security official and the official, who are discussing how the rally for Lukashenka will be held on August 16 last year.
They say that people will be centralized by buses from all over the country. At the same time, the local authorities were given a plan for the number of participants in the rally, but it is difficult to gather people.
- Will you give people a lift tomorrow? Is it possible? - asks a man with the voice of the first deputy chief of the Internal Affairs Directorate of the Minsk Oblast Executive Committee Vitaly Kozlov.
- Not really, - the unidentified official of the Minsk Oblast Executive Committee answers.
- (laughs) They don't want to go?
- Not that they don't want to. Some are afraid. Some say: what will it be - white on the one side and red on the other? We also involve the deputies, because here too... we have to stir up the initiative.
- I unerstand. These raised their own, and we are sitting waiting for how it will all end.
<…>
- I say: Alla Konstantinovna, now we need not 80 of your people, but 200, - says the official of the Minsk Oblast Executive Committee.
- In the end, what did she say? Well, if without harsh words.
- If without harsh words, then she said: I see.
Both laugh.
- It's great, yeah, - the law enforcement officer from the Department of Internal Affairs sums up.