Ex-Head Of Russian Stavropol Detained At Minsk Airport
2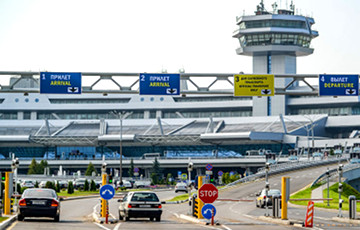 He tried to fly to Turkey with forged documents.
On January 10, the ex-head of the administration of the Russian city of Stavropol was detained at the Minsk National Airport during the registration of the Minsk-Istanbul flight.
The detainee had a valid internal passport of a Russian citizen with him, but he was restricted from leaving the country. As it turned out, in 2014 he was sentenced to nine years in prison on charges of bribery.
After parole, which involves restricting the right to travel abroad, he hoped to go abroad, and used a forged document.
A criminal case was initiated against the detainee under Article 380 of the Criminal Code, the man was handed over to the employees of the Investigatory Committee. The sanction of the article provides for community service, a fine, arrest or restriction of liberty for up to two years.