In What Condition And Where Is Lukashenka?
59
12.01.2022, 23:59

154,786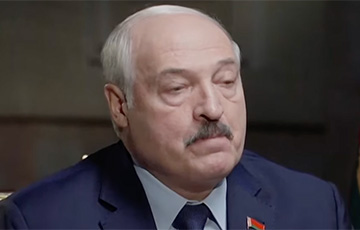 The dictator's press service went silent for 24 hours after his hoarse speech the day before yesterday.
Yesterday, Lukashenka did not appear at the opening of the medical centre in Brest. Instead of the dictator, his representative in Brest region, Valeryj Ivanou, attended the opening.
According to the source of the Charter97.org website, Brest was preparing for Lukashenka's arrival until the very last moment. Preventive detentions were held, the police worked vigorously, but the dictator never made it to Brest.
It is noteworthy that Lukashenka's press service stopped feeding information after his hoarse speech the other night. The last information about him was at 18:59 Belarusian time on January 11. His press secretary posted a piece of footage from the Spiritual Revival Awards on his Telegram channel. Today, the dictator's press service has been silent for the whole day.
We remind that Lukashenka said he had contracted Covid-19.