Lukashists Want To Create Another Ministry
9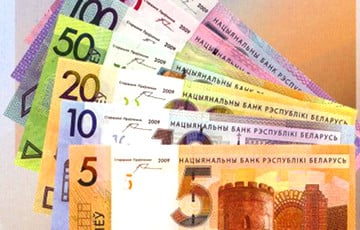 Another "distribution" of budgetary funds?
Belarus may create a new ministry. The authorities will consider creating a new ministry of digital development and communications.
It has been decided to do it on the basis of the Ministry of Communications and Informatization, revising its functions and changing its name.
It should be noted that Belarus has 24 ministries - more than its neighbours. Ukraine has only 17 ministries, the Polish government has 20, and Russia has 21.