Is Russia Not Going To Help Sanctioned Belaruskali?
34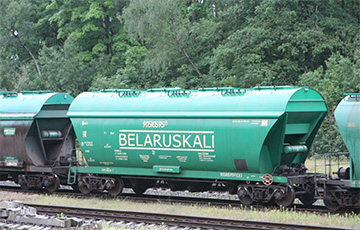 Putin has received the general director of Uralchim and discussed the possible profit of the company.
Russian President Vladimir Putin believes that Russian companies can make a decent profit on fertilizers in view of the situation in the global fertilizer market, but first of all they should satisfy the needs of Russian consumers. He said this at a meeting with the Director General of Uralchim, Dmitry Mazepin.
It is noteworthy that the meeting is held against the background of Belaruskali problems. We remind that one of the major customers of the company - Norwegian YARA - stopped working with it. Lithuania also breaks the contract to transport potash through its territory.
We would like to point out that Putin's press service head Dmitry Peskov refused to answer the question whether Russia is ready to transport Belarusian potash today.