Polish Soldier Killed By Gunshot On Border With Belarus
11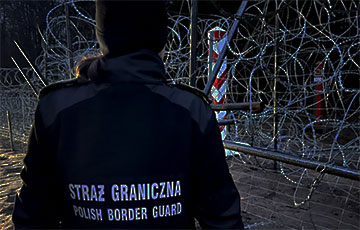 The soldier served in the 9th armored brigade.
A Polish soldier has been killed by gunshot on the border with Belarus.
According to preliminary information, the soldier was killed by a shot from his service weapon. This was reported on Twitter today by the 16th Mechanised Division.
"On January 26, there was an accident near Bialowieza, which resulted in the death of a soldier of the 9th Armoured Brigade," the report said. It is specified that the accident happened before the soldier's arrival on duty.
The Military Police under the supervision of the prosecutor's office has launched an investigation.
January 27, 2022