Nick And Mike: Junta Plans To Rob Foreign Companies In Belarus
7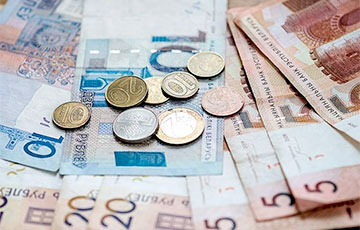 The ground is being prepared for the steal of business.
As Putin delivers his schizoid speeches, and Ukraine continues to reclaim its territories, the blue-fingered junta continues to set the stage for another robbery, writes the Nick and Mike Telegram channel.
This time, according to Nick, their hands reached the companies with the participation of foreign capital. The entire leadership has been wiretapped, and other operational activities are being carried out. The main goal is to form a base for blackmail and a relatively honest steal of business. It is necessary to accumulate economic material (tax evasion, corruption crimes), and, ideally, political material (sponsoring protests, etc.).
In Belarus, the junta allows only their cronies to work. Are you still working for the regime?