Belarusians Lost Imported Medicines Because Of Lukashists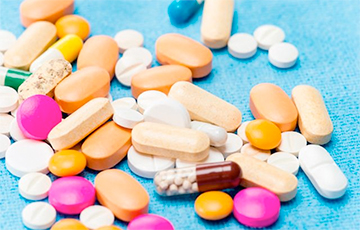 Sanctions hit the pharmaceutical market of the EEU.
Chairman of the "board" of the "Eurasian Economic Commission" Mikhail Myasnikovich spoke about the "situation" of pharmaceutical companies of the EEU countries, which includes Belarus.
- The Russian Federation has the largest market in the pharmaceutical sector. Despite this, we believe it will be possible to "build new factories" to produce medicines, which will be import-substituting and can certainly become a subject of exports, the head of the EAC board said.
Myasnikovich also explained how the "import substitution policy" would be implemented:
- "We have a realistic view of things and understand that it is impossible to replace everything. Probably, there is no need to strive for it.