Three Mobilized Russians Died In The Urals
31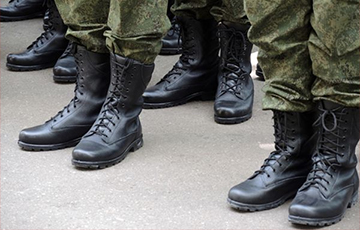 One of them is from cirrhosis of the liver.
Three mobilized men died in the Sverdlovsk region of the Russian Federation. This was reported to EAN by an informed source.
One of them died of a heart attack, the second committed suicide, and the death of the third was related to alcohol.
Later, the parliamentarian confirmed the information to the publication.