Italian Shampoo Worth BYR 98 Costs BYR 49 In Minsk Currently
7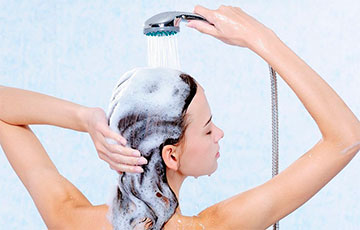 Journalists figured out the reasons for the sharp drop in prices.
A Belarusian woman paid attention to prices in cosmetics stores: Davines Italian shampoo suddenly began to cost almost 98 rubles in the spring, today it is sold for 49 rubles without any discounts. Onliner figured out the sharp price drop reasons.
"Basically, all imported cosmetics have risen in price - something for a couple of rubles, but something is significant, this is noticeable during every shopping. And now the price of shampoo is the same as it was before the increase. It turns out that a couple of months ago you could just overpay for it twice. Or someone put an old price tag, and when paying, it turns out that the goods are twice as expensive," a reader appealed to the publication.
The store explained that the main reason for raising or lowering prices is the incoming price from the brand.
"Due to the fact that it fell at Davines, respectively, it was immediately reflected on the shelf, and the consumer saw it. But it is extremely difficult to promise buyers a long-term fixation of the cost of goods, given that the market is extremely unstable today," the Golden Apple cosmetics store noted.