Lukashists Came To Father Of Priest Viachaslau Barok
2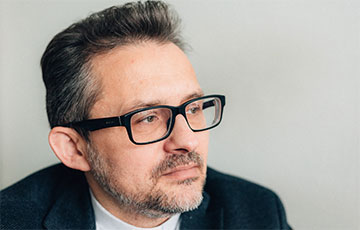 The policemen asked strange questions.
Lukashenka's police officers came to the father of the Catholic priest Viachaslau Barok, who lives in Miory, Vitsebsk region.
He was interrogated in connection with the participation of the priest in the show of the website Charter97.org Studio Х97 "Belarusian priest told when Lukashenka's regime will fall," the Christian Vision reports.
The questions concerned whether priest Viachaslau owns property. The police were also interested in when he would return to Belarus.
Priest Viachaslau Barok is a well-known Catholic priest, the author of the YouTube channel "Priest Barok". In the summer of 2021, he was forced to leave Belarus for Poland due to the persecution he was subjected to by the Lukashenka regime. Now he is the head of the Belarusian Catholic community in Warsaw, which operates in the church of St. Alexander on the Three Crosses Square.