AFU Soldiers Defeat Russian Positions Near Bakhmut Using Mk19 Grenade Launcher
7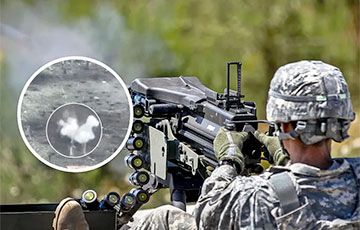 The video showed how the grenade launcher and the drone successfully work in tandem.
A video has been released online showing the coordinated work of the drone operator and the crew of the Mk-19 grenade launcher. The footage shows how neatly the AFU fighters worked on the positions of the Russian army.
The information was made public in the "No to War. Ukraine" Telegram channel.
The video lasts almost 2 minutes. During this time, viewers are shown half a dozen shots, each of which causes damage to the Russian army: the enemy's manpower is killed.
In the beginning of the recording it is seen that the grenade launcher and the drone operator are working side by side.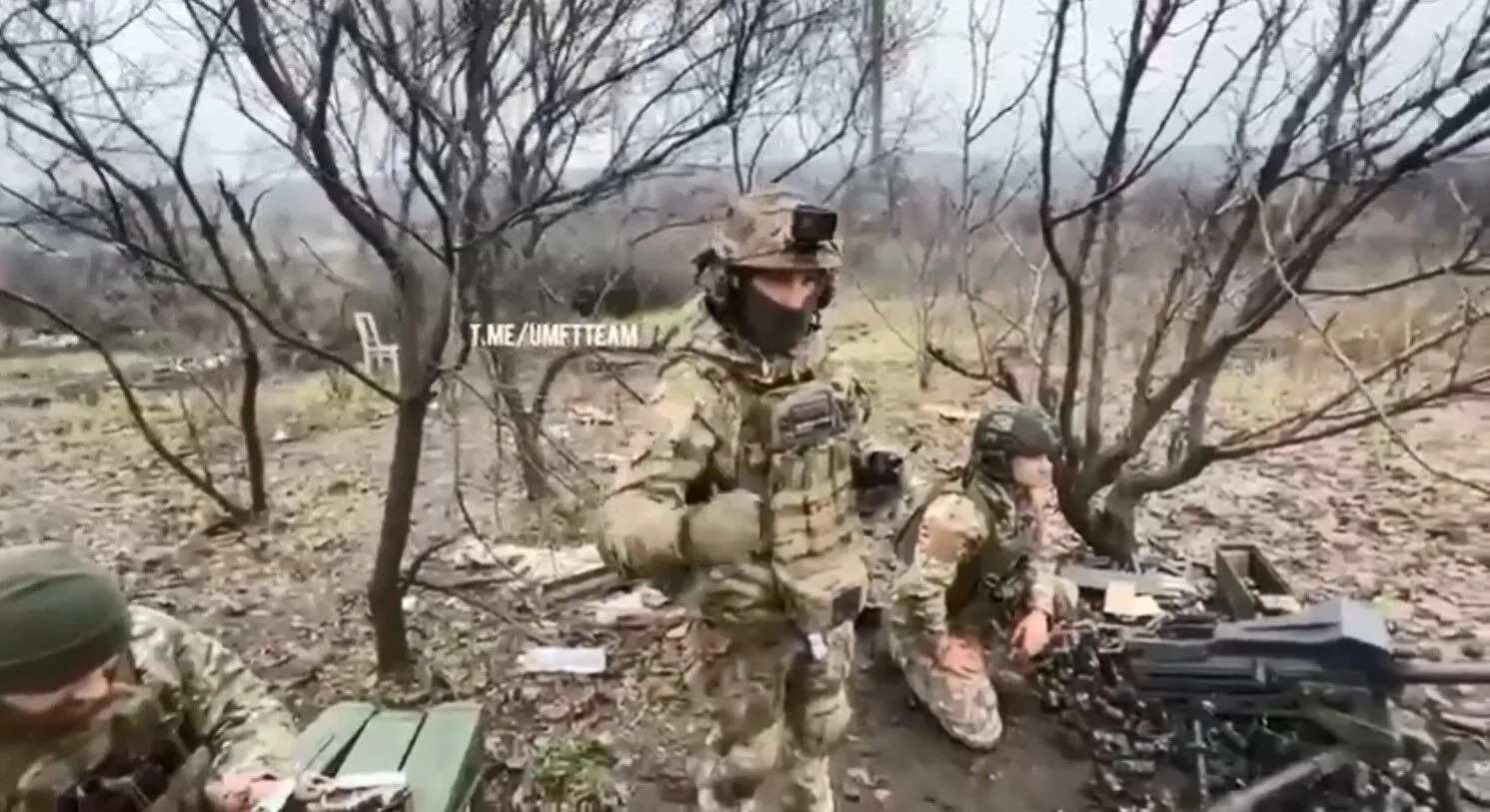 The grenade launcher fires at Russian positions.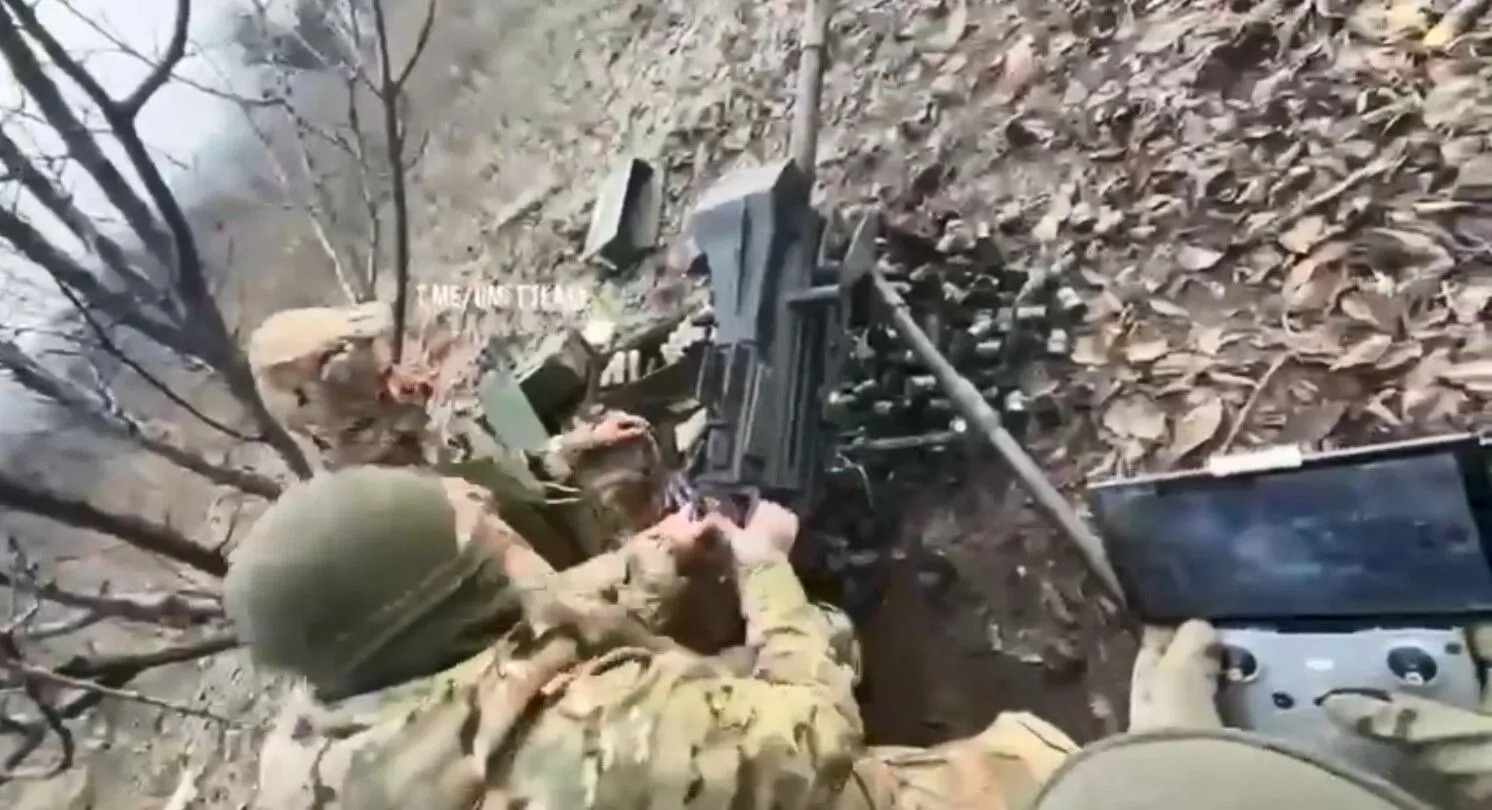 The drone operator tracks where the Russians are hiding and where they can strike.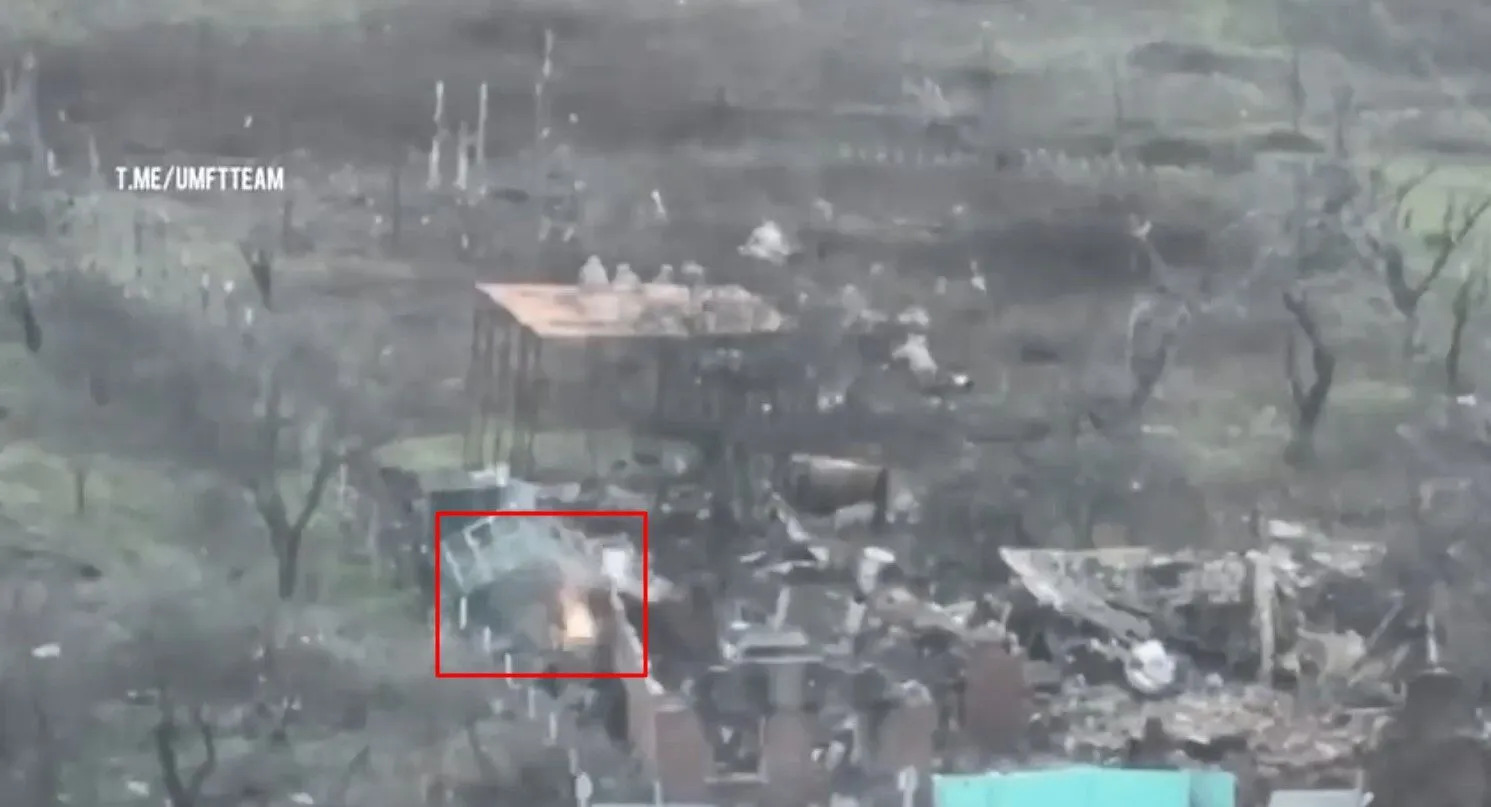 The grenade launcher makes several more strikes.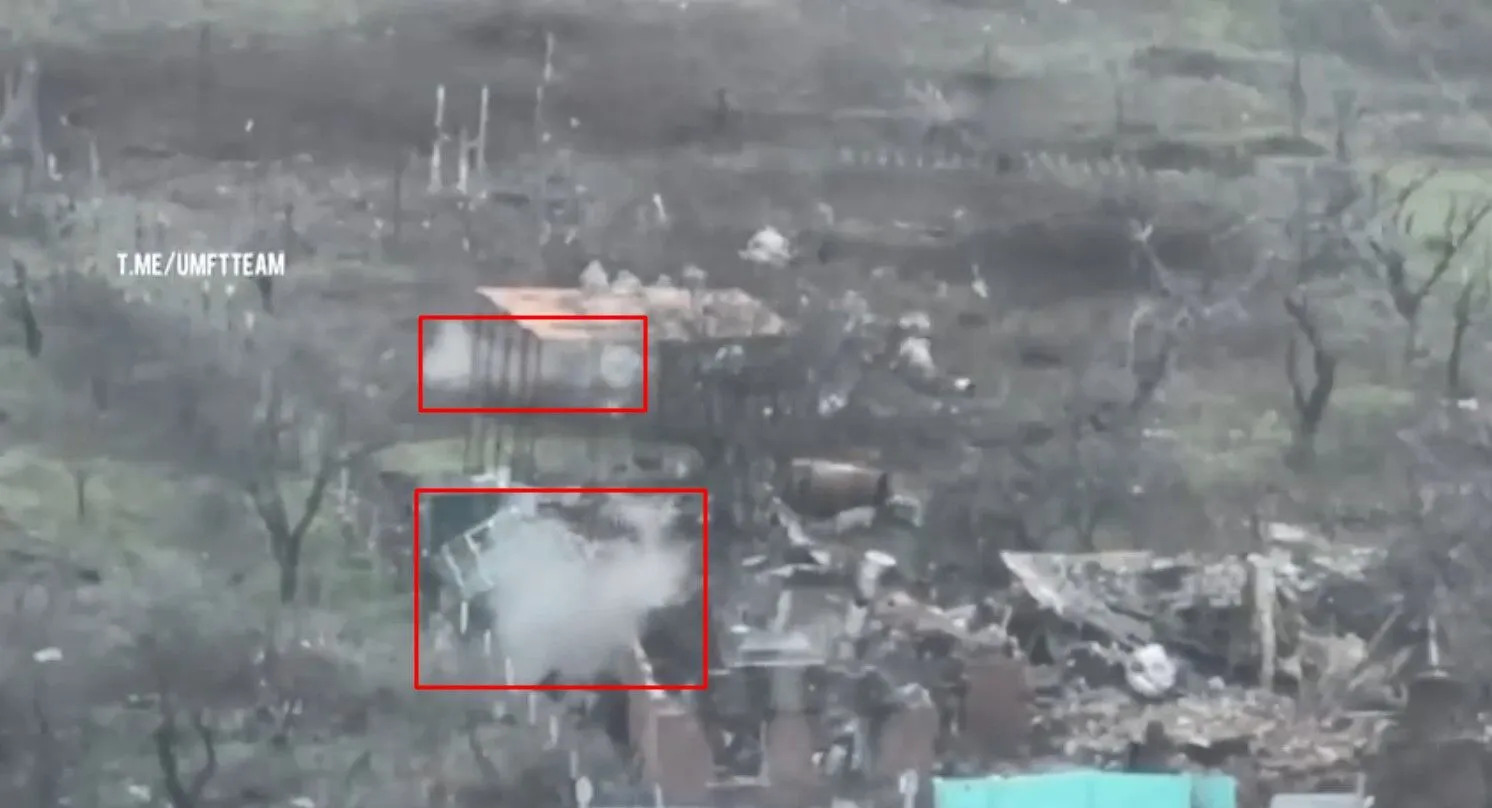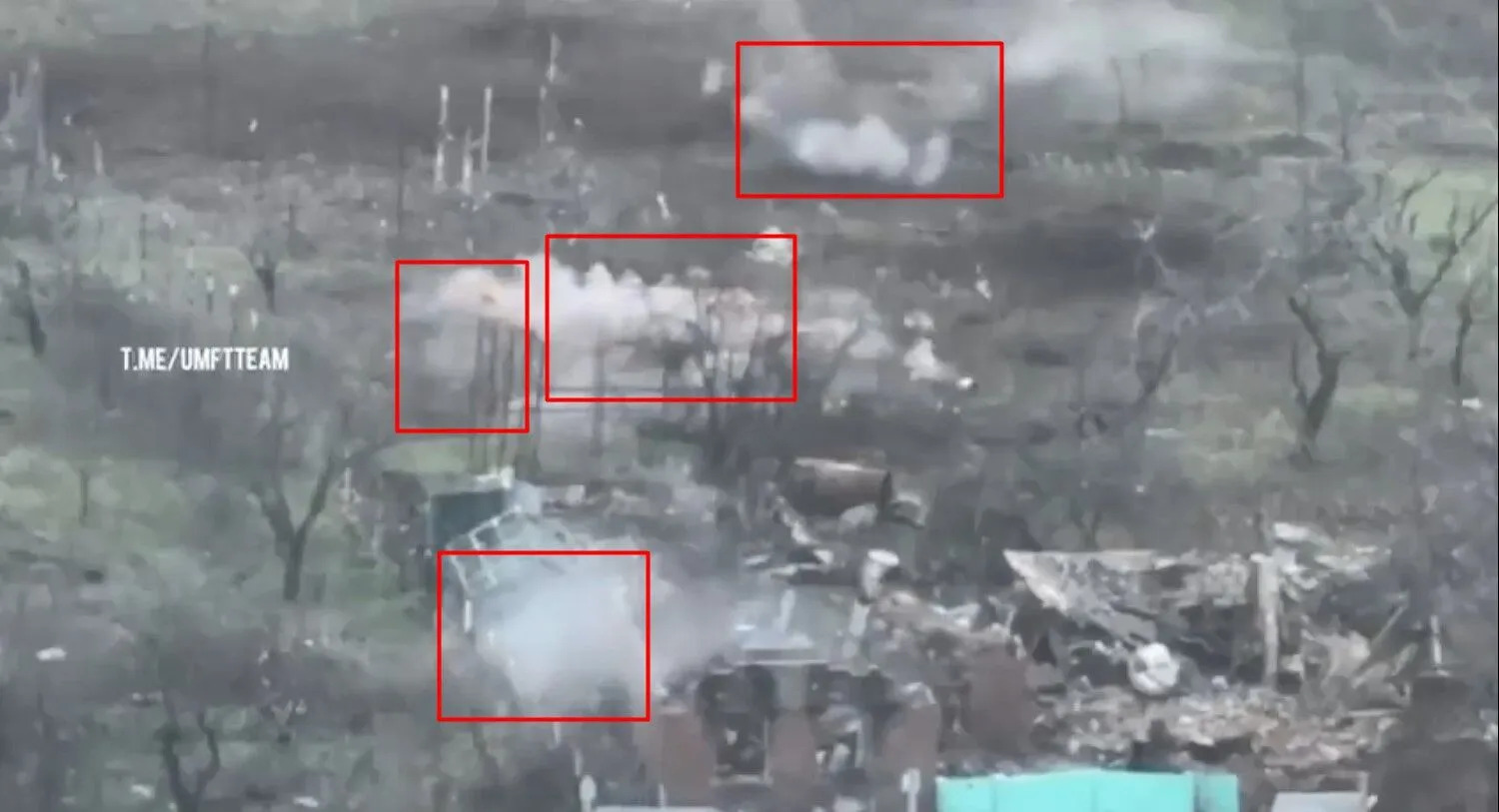 After each shot, the screen shows where the shell has gone, how many Russians have died and how many have managed to escape.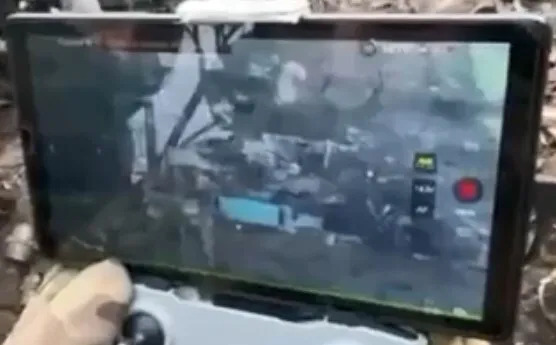 Eventually, after firing up to a dozen shots, the fighters show the results of their work: 7 occupants are left lying down.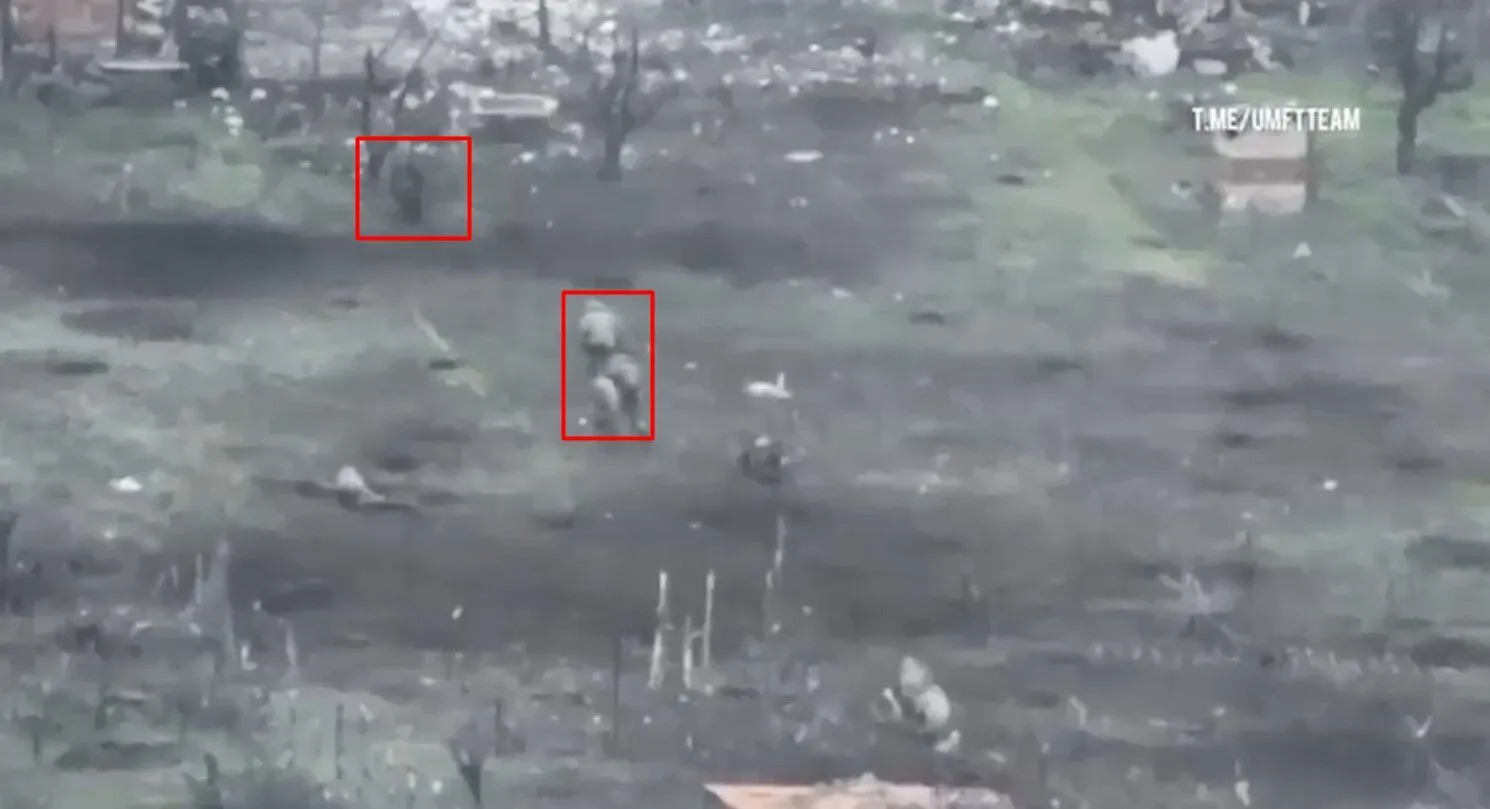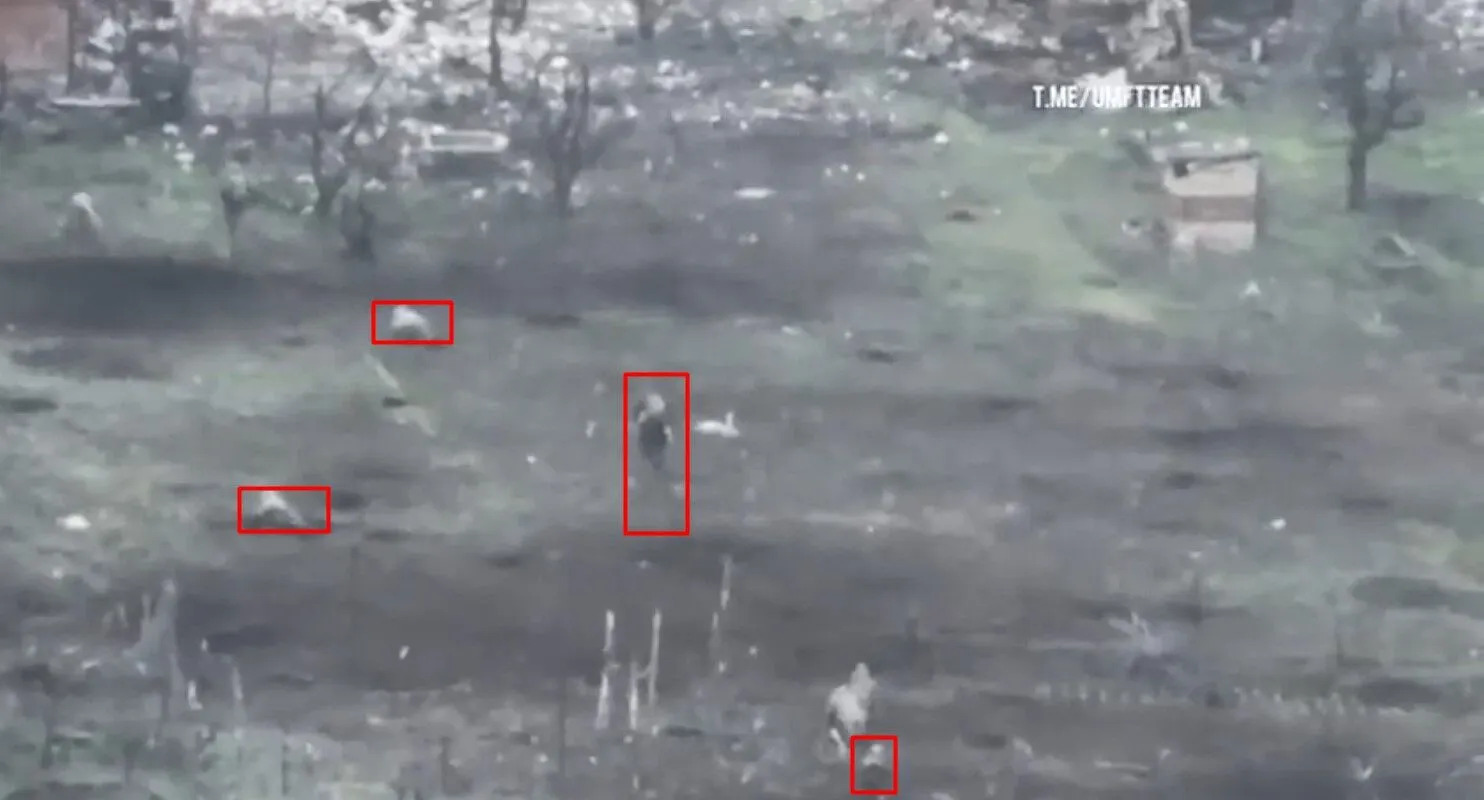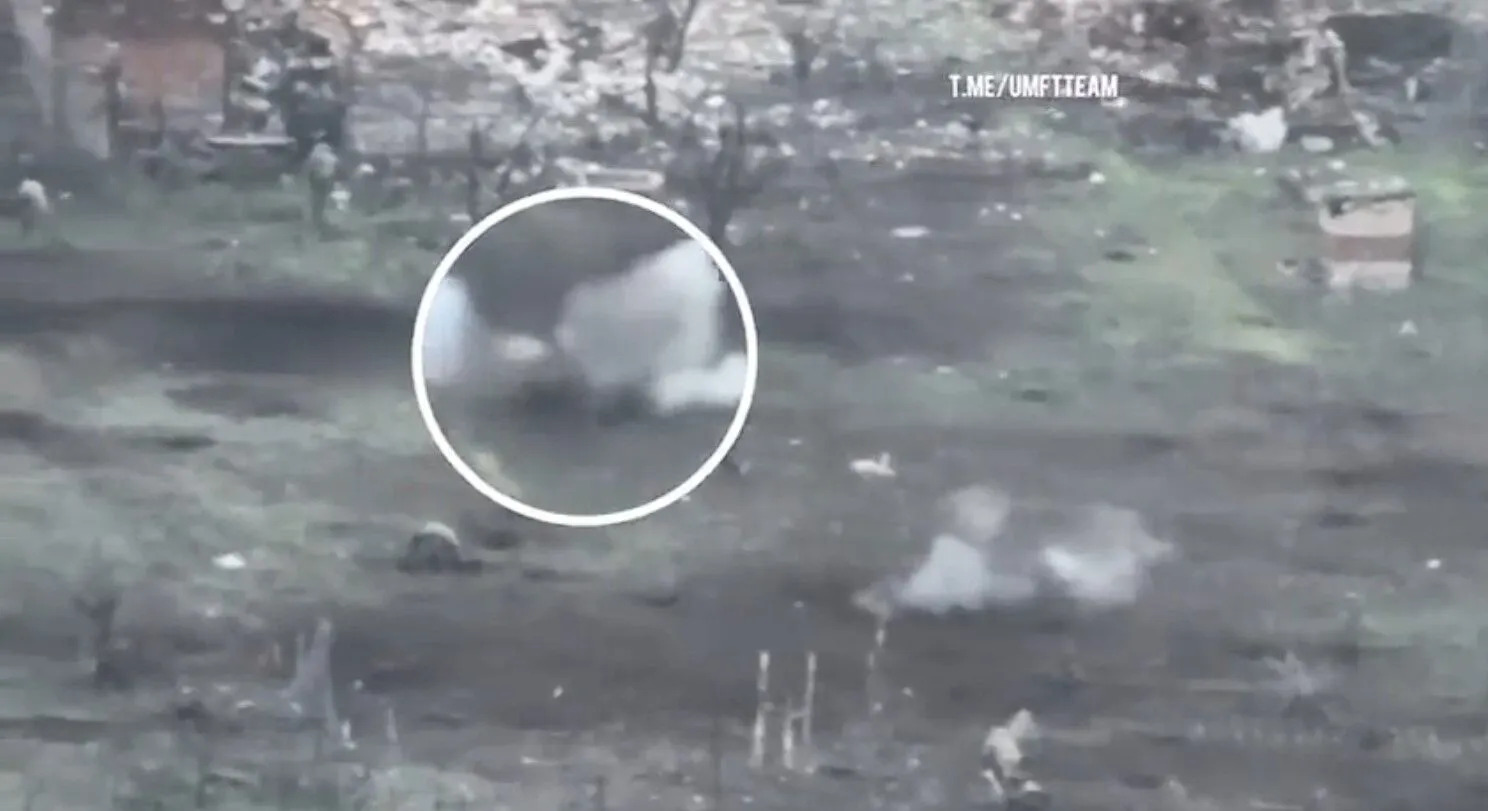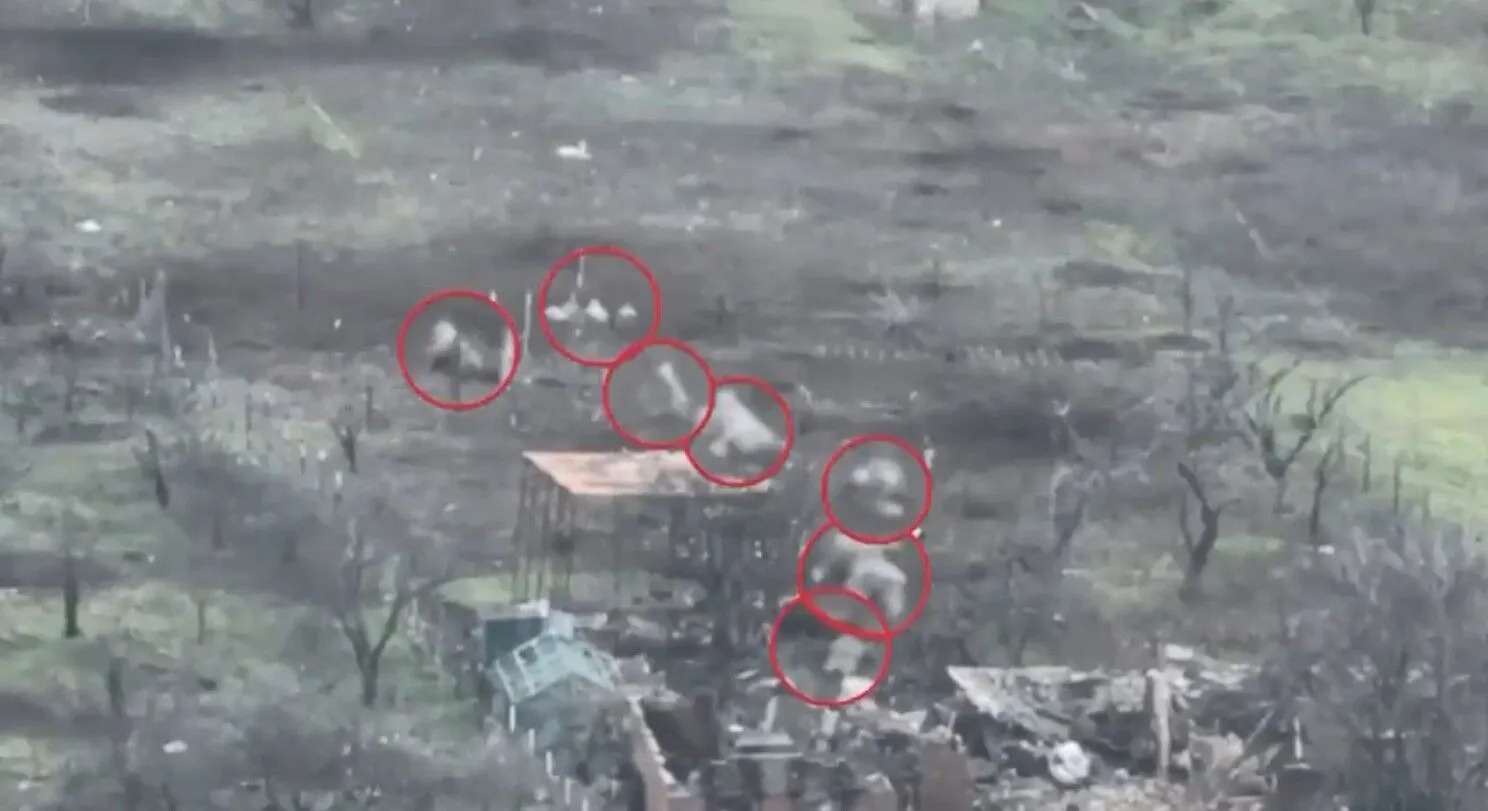 Attention should also be paid to the area where the fighting is taking place. We can see that not a single house remains in the settlement: everything has been destroyed during the fighting.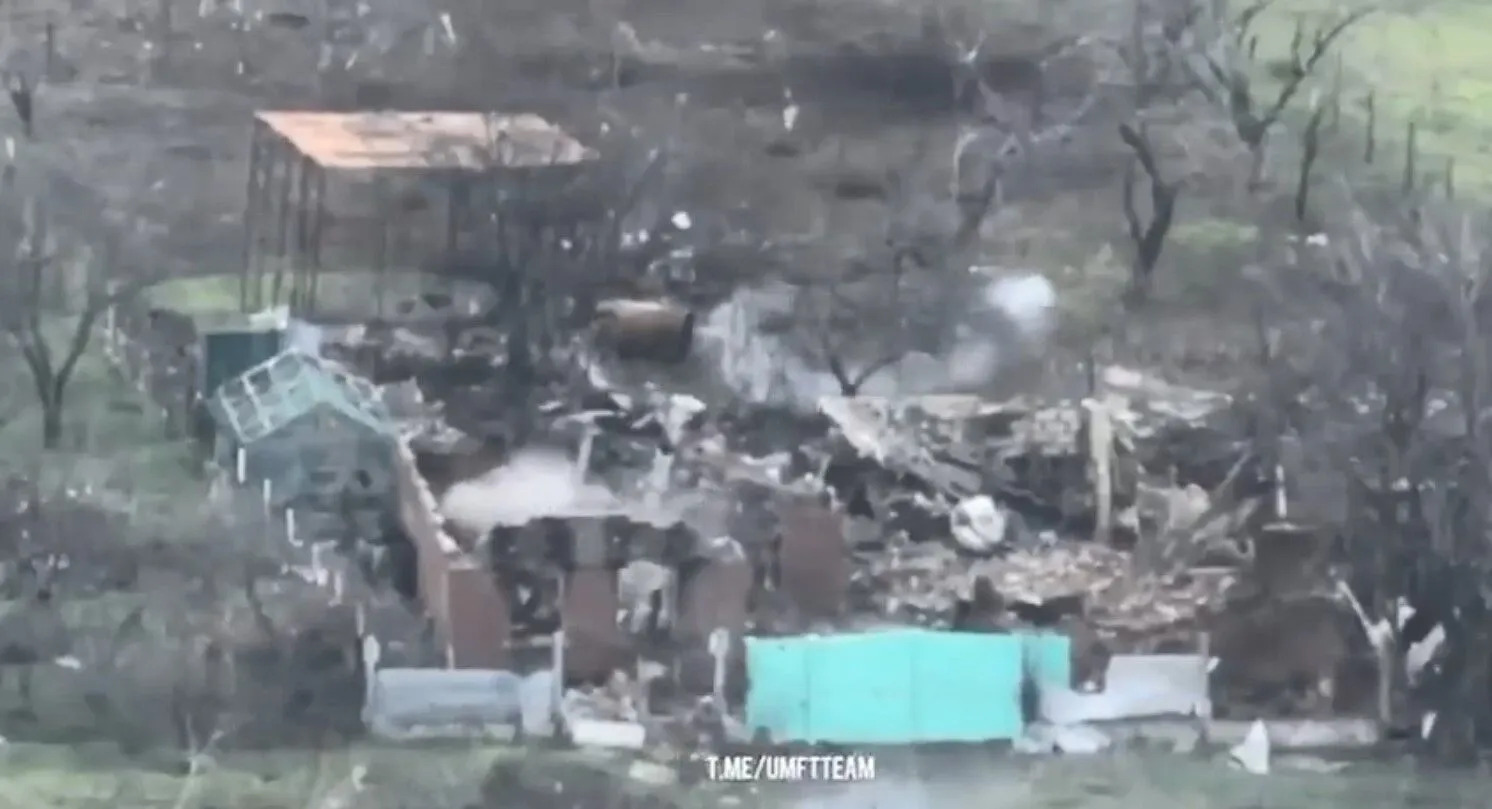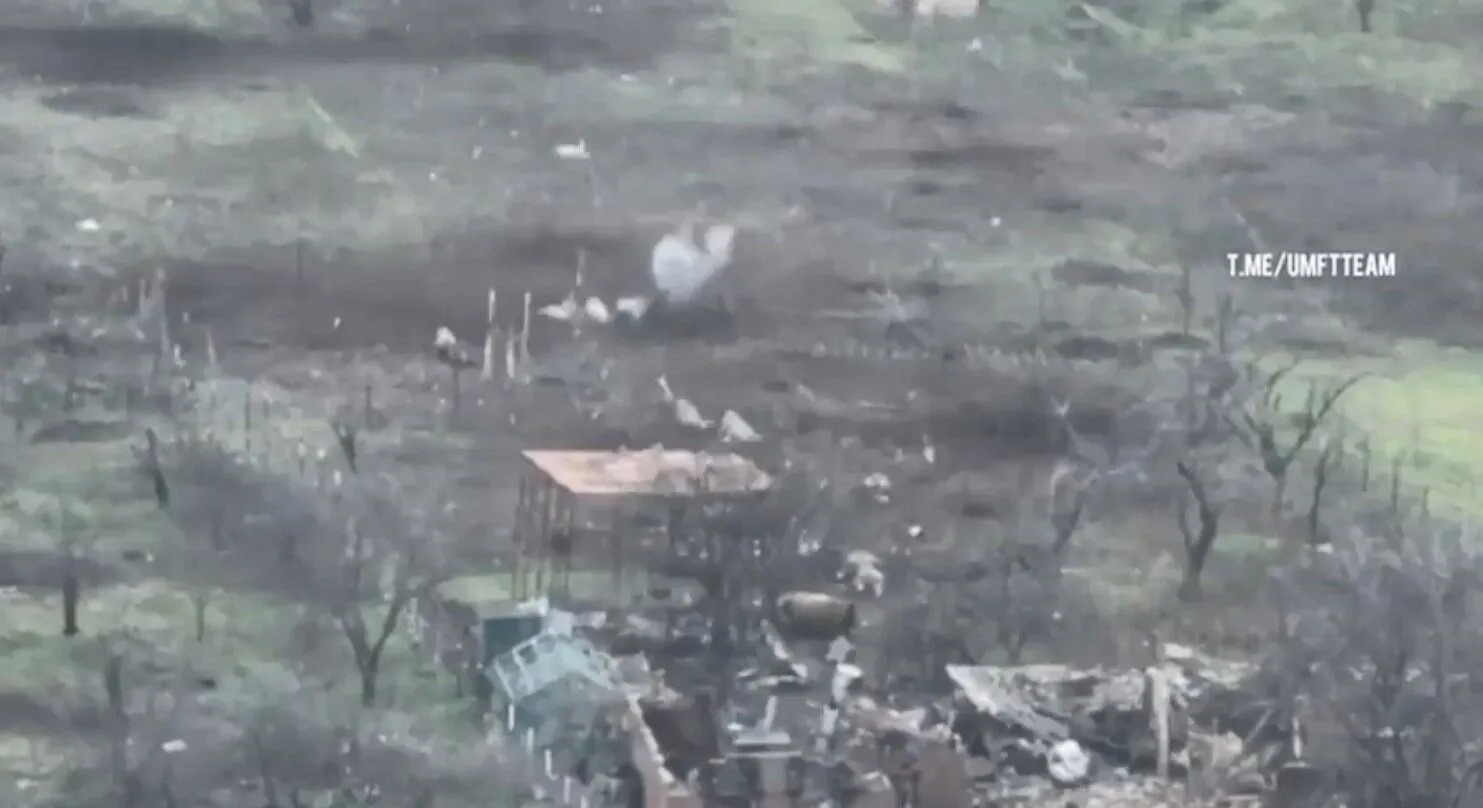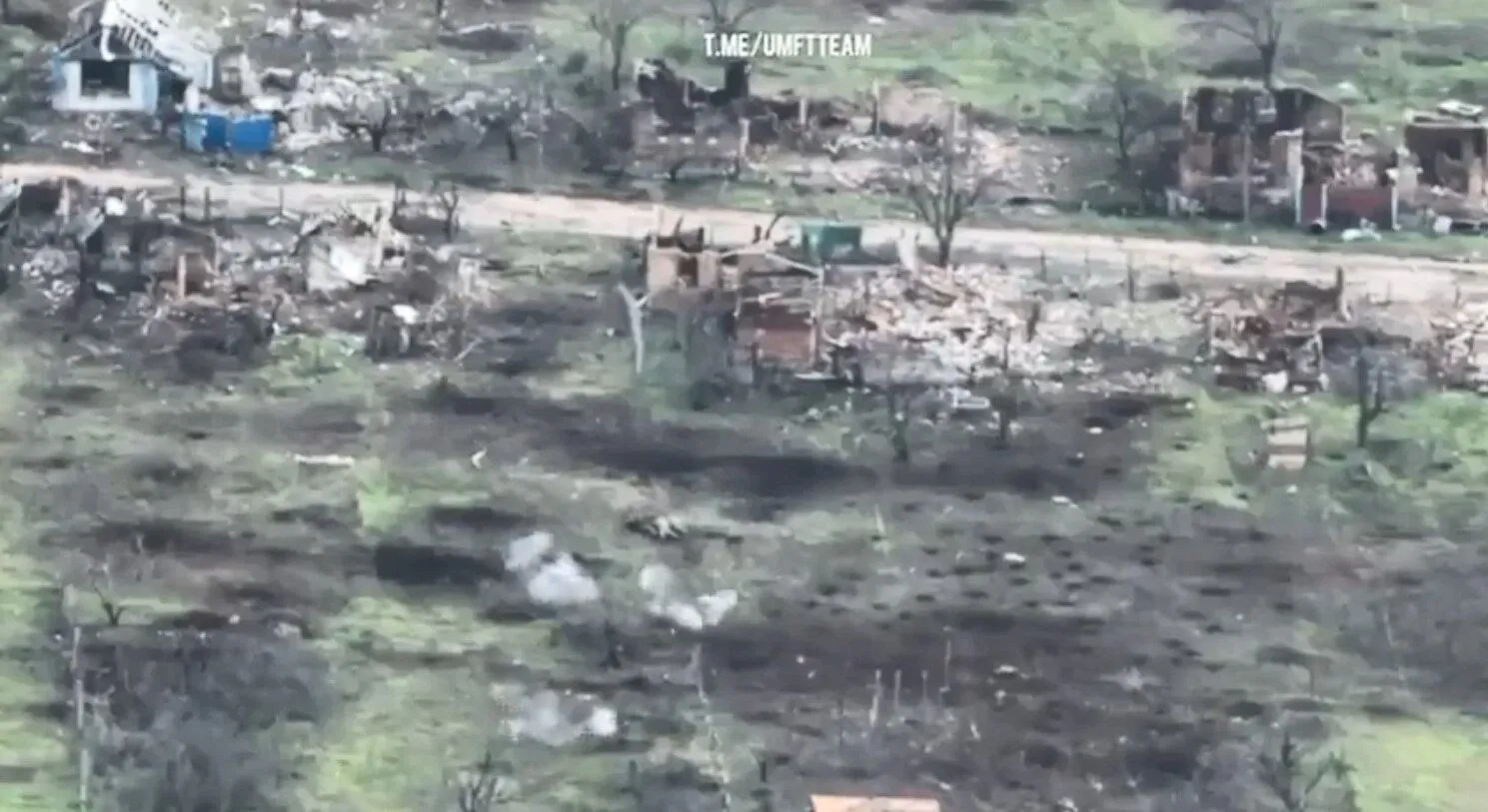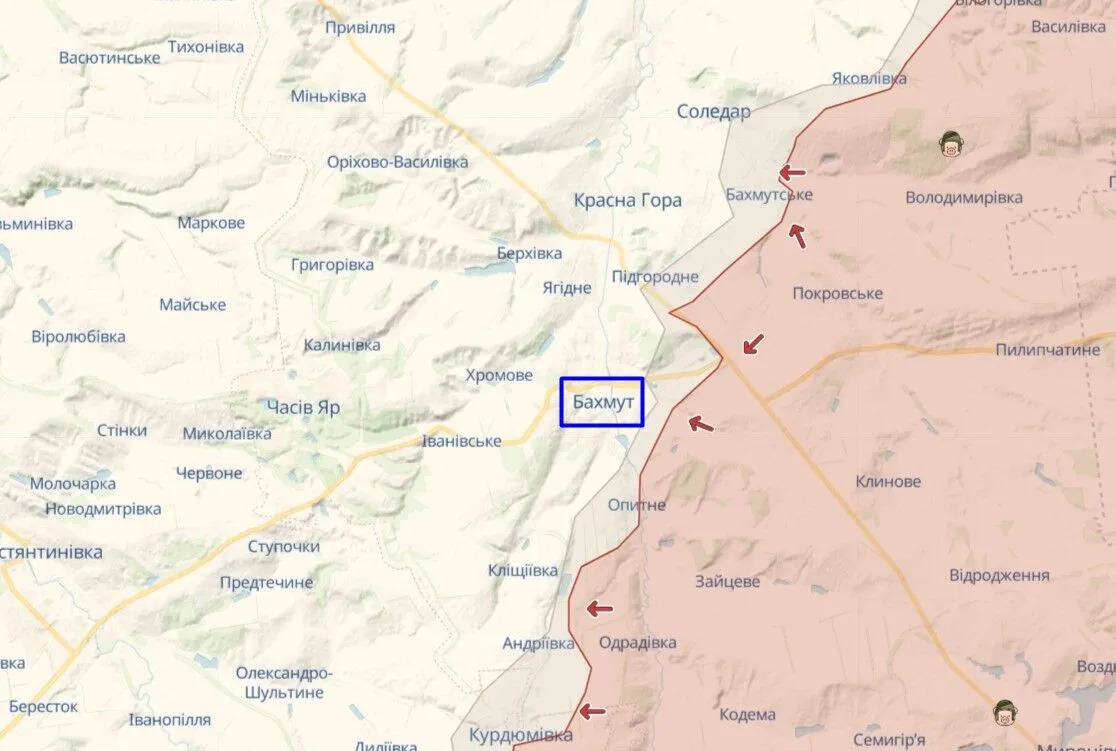 The report indicates that the event is taking place in Bakhmut, Donetsk region.