Kremlin Propagandists Freak Out Over Russia's Failed Missile Attack Against Ukraine
11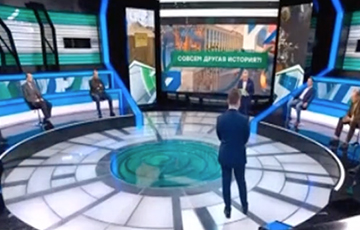 Ukrainians will not surrender.
The Russian propagandists admitted that the missile attack on the Ukrainian energy system did not produce the expected effect.
According to Censor.NET, this was mentioned in one of the propaganda shows on RosTV.
"It's not worth counting on them to surrender... They will survive this winter," sounded in the studio.