Former Minister Of Forestry Faces 15 Years In Prison In Belarus
19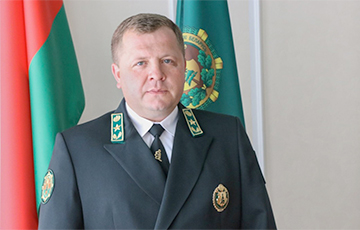 He is accused of bribery.
Former Minister of Forestry of Belarus Vital Drozhzha will be tried under Part 3 of Article 430 (taking a bribe on an especially large scale) of the Criminal Code of Belarus. The ex-official faces up to 15 years in prison.
On December 8, the Minsk Municipal Court began to consider the criminal case.
Vital Drozhzha has served as head of the Ministry of Forestry since 2018. In May 2022, he was fired due to "a misdemeanor incompatible with being in public service". Then there was information about his detention.