AFU Smash Russian Troops Base In Polohy: Satellite Images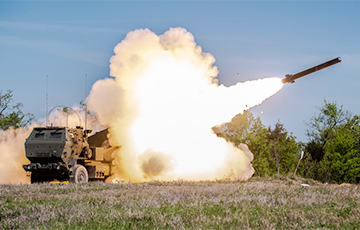 The occupiers were forced to flee in the Zaporizhzhia direction.
New target for HIMARS: the occupiers are setting up another military base in the Melitopol industrial zone - away from the actual front line in the Zaporizhzhia direction. Indeed, the large Russian base near Polohy has already been destroyed by several successful strikes by the AFU.
This is evidenced by Senentel satellite images from the Copernicus project, which Brady Afrique, an analyst at the American Enterprise Institute's (AEI) Foreign and Defense Policy Research Unit, released on Twitter on November 30. He analysed how the location has changed from late March 2022 until now.
Damage to a site used by Russian forces in occupied Polohy, Zaporizhzhia Oblast is visible in recent satellite imagery. This site is near the front lines in Ukraine and has been damaged repeatedly in recent months. pic.twitter.com/9EoBBaVxic

— Brady Africk (@bradyafr) November 30, 2022
"The latest satellite images show the destruction of a site used by Russian forces in the occupied Polohy, Zaporizhzhia region. This site is close to the front line in Ukraine and has been hit repeatedly in recent months," comments the researcher.
The Russian base was located at the coordinates 47.4603, 36.2469 - ironically, this is the territory of a sunflower oil plant (Pology Oil Extraction Plant). It was the sunflower seeds that the invaders were advised to put in their pockets in the famous meme at the beginning of the war.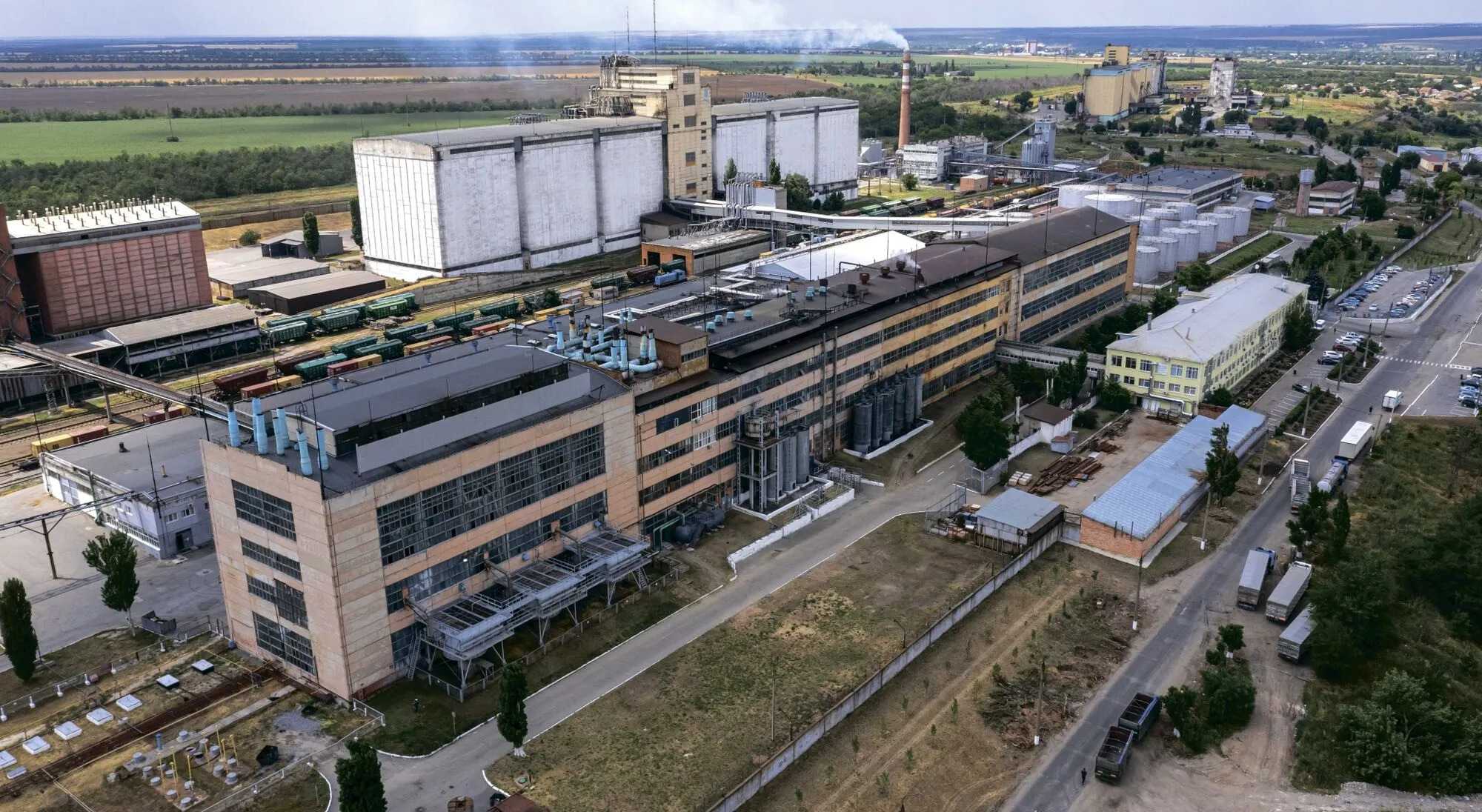 Meanwhile, the invaders are setting up new bases in the Zaporizhzhia direction away from the line of contact - in the industrial zone of Melitopol. However, as soon as the Russian soldiers settled into a "fresh" barracks, its location had already become known to local resistance forces. This was reported by the Melitopol RIA.
Thus, the occupiers decided to make a base at an enterprise that is located in close proximity to the railway.
The building of the former canteen of the state-owned plant "Hidromash" is now undergoing renovation work. Windows are being covered with film and plywood. In the canteen Russians are setting up a barracks with 200 bunk beds. All this work is being done by men in civilian clothes. The invaders have set up another stronghold on the territory of the Melitopol industrial enterprise "Refma".