Ukrainian NSDC Head: Russia Must Cease To Exist
16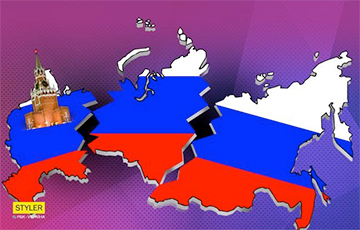 No one sits at the negotiating table with barbarians.
The head of the National Security and Defence Council of Ukraine, Oleksiy Danilov, has made a tough statement about Russia's future. The Ukrainian politician said at the Kyiv Security Forum that Russia must cease to exist.
"They simply need to be destroyed so that they cease to exist as a country within the borders in which they exist. Today Russia is one of the few countries that have colonies on its territory that have destroyed a huge number of peoples, their language, culture, traditions. They are simply barbarians. And when people say that we should sit at the table with these barbarians and talk about something, I think it is unworthy of our country," Danilov said.