Sanctions Hit Belaruskali Hard
12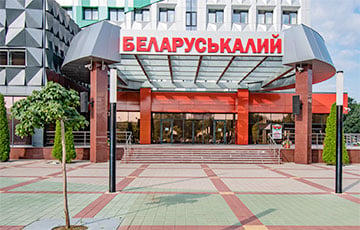 Lukashenka had to admit it.
The Minsk regional executive committee held a meeting on the "results of the year" in the economy of the region and plans for 2023 on December 27. Chairman of voblast executive committee Aliaksandr Turchyn admitted that the industry had been badly affected by sanctions, reports Mlyn.by.
"Sanctions have hit our flagship company Belaruskali the hardest, as well as mechanical engineering and wood processing," said Turchyn.
No specific figures on the performance of the regional economy in general or industry in particular are given in the publication of the regional newspaper. Only one graph showing the dynamics of industrial production was shown, with two years of decline on it.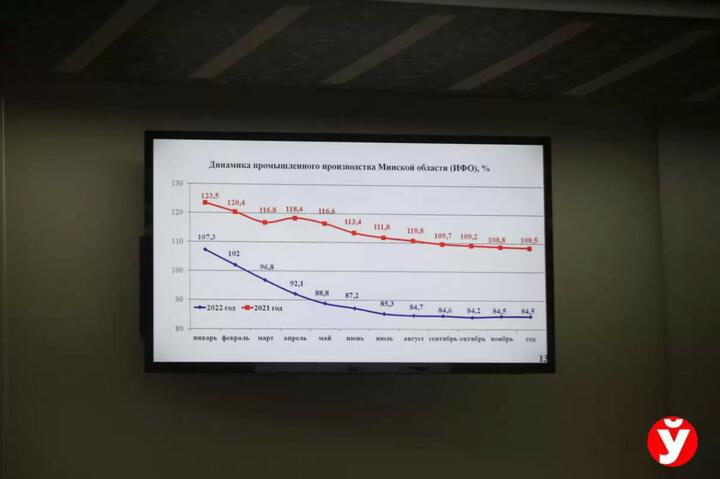 Of the other sectors of the economy, Aliaksandr Turchyn could only point to the agriculture: in 2022, the highest harvest in recent years was gathered in the region's fields.