Belarus Observes 20-Fold Drop In Sales Of Imported Cars
8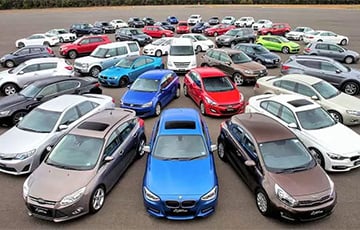 Sales of new cars have dropped by 40%.
Compared with November 2021, sales of cars imported into the country fell 20 times.
The report says that Lada remains the market leader at the end of the first 11 months of the year - 3,698 cars were bought, but Geely is already breathing down the neck - 3,197 cars.
However, in November compared with October, sales of new cars in Belarus have slightly increased. This happened only because Geely had a surge.
As for the aggregate sales of all other car brands, they dropped significantly compared to October 2022.