Large-Scale Fire At Oil Depot In Russian Federation Near Ukrainian Border
37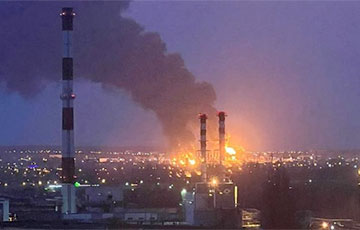 An ammunition depot has recently exploded there as well.
There was a fire at an oil depot located near Kreida in the Russian city of Belgorod. Local authorities say emergency services are on the scene. Two people have been injured.
This was reported by RBC-Ukraine on April 1, citing a statement by the governor of Belgorod Region in the Russian Federation, Vyacheslav Gladkov, on Telegram.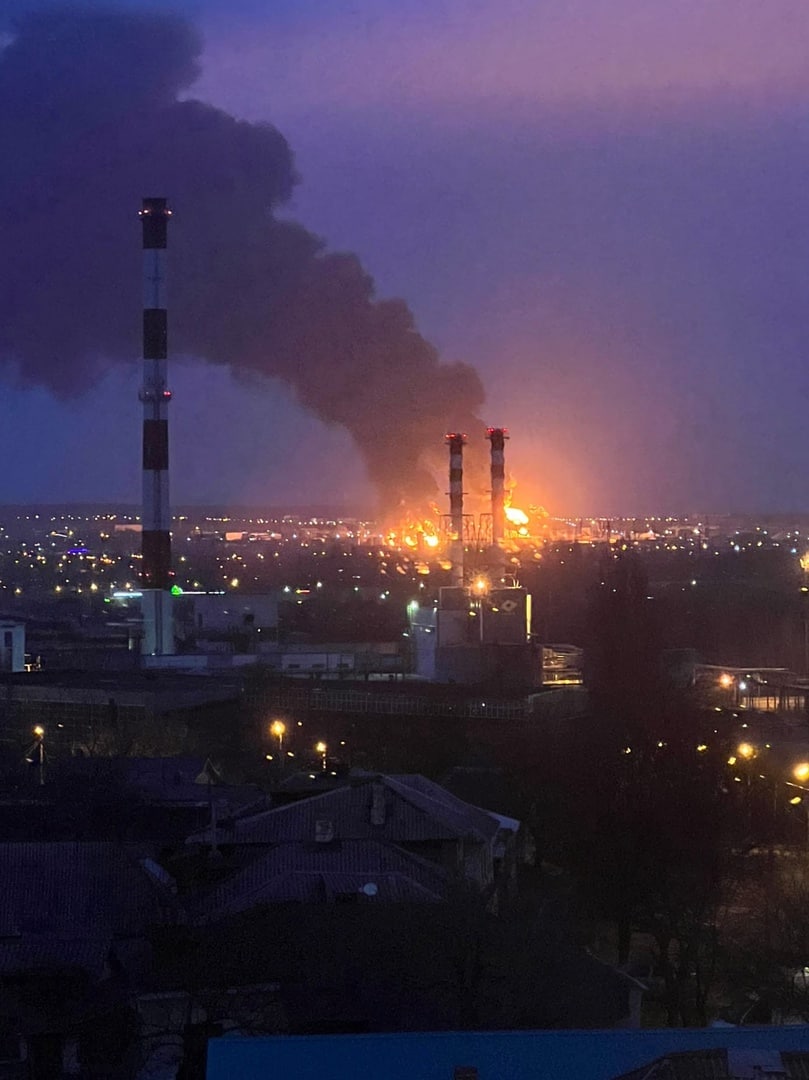 "There has been a fire at an oil depot in the city of Belgorod. All emergency services are on the scene. Measures are being taken to eliminate it," the official wrote.
The governor promised to provide more details of the incident "a little later," as well as to inform if there are any casualties.
Two people, employees of the oil depot, were reportedly injured in the accident.
"They have been administered first aid, their lives are not in danger," Gladkov said.
He also said residents of three streets had been evacuated. ⠀
"We start relocating residents of Pochtovaya, Makarenko and Konstantin Zaslonov streets to a safer place," the official said in the publication.
In the meantime, photos of the fire at the oil depot in Belgorod have appeared on the net.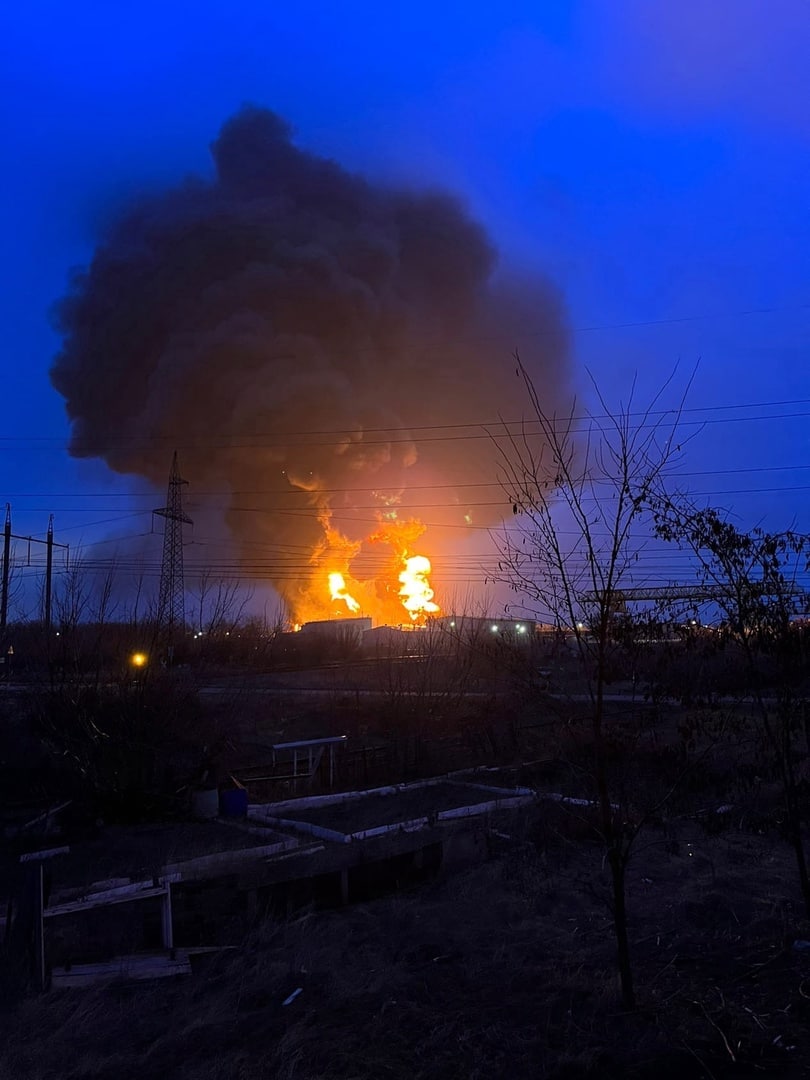 We remind that recently, on March 29, there was a strong explosion at a military depot near the village of Krasny Oktyabr near Belgorod at night, causing a real panic among the locals. At the time, four Russian soldiers were injured as a result of the incident.