The Largest Importer Of Russian Gas In Germany Refused To Pay In Rubles
1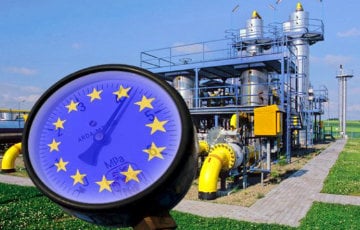 The company will continue to pay in euros.
Uniper, the largest German energy concern, has announced that it will refuse to pay for Russian gas in rubles. The Company will continue to consult with the Government of Germany in this regard.
It is reported by RBC-Ukraine.
The representative of the company did not specify the date of the next payment.
"Uniper will continue to pay in euros. Uniper is negotiating specific payment terms with its contract partner and is also in close consultation with the German government," the company representative said.
Earlier, the Frankfurter Allgemeine Zeitung reported, citing Klaus-Dieter Maubach, CEO of Uniper, that the company does not exclude the use of a scheme in which gas payments will be made in euros and then converted into rubles through Gazprombank.