Belarus Will Not See The 2026 And 2028 Olympics
17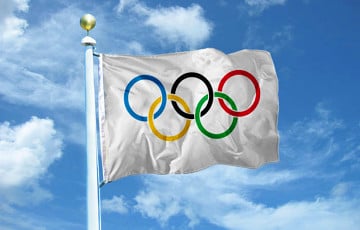 Our country and the Russian Federation are banned from broadcasting the Olympics.
The International Olympic Committee did not allow Belarus and Russia to participate in the tender for the purchase of television rights to show the 2026 and 2028 Olympic Games. This is reported by zerkalo.io with reference to the press service of the IOC.
Since Belarus and the Russian Federation will not be able to participate in the tender, they will not receive the right to broadcast the Olympics.
Milan and Cortina d'Ampezzo will host the 2026 Winter Olympics. Los Angeles hosting the 2028 Summer Olympics.
On February 28, the International Olympic Committee recommended that sports federations prevent Belarusian (and Russian) athletes from participating in international competitions. It also affects officials. In addition, the IOC called on the federations not to hold their competitions on the territory of Russia and Belarus because of the war in Ukraine.