Belaruskali Employees Sent On Forced Downtime
28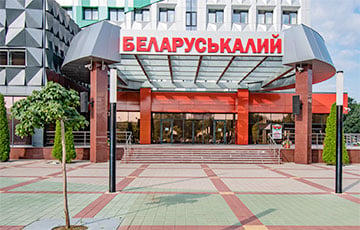 The wages have collapsed.
According to the strike committee of the Salihorsk enterprise, an order number 315 dated April 25, 2022 was signed at Belaruskali OJSC to suspend production due to a significant decrease in product sales.
Right now, many people have been sent and are being sent on a downtime of 7-15 days at 2/3 of their rate/salary. Women are offered to work in the children's sanatorium "Dubrava" for the summer season 2022.
In connection with the constant stoppages of the work process, workers began to receive mere pennies instead of their usual salaries, with which many will not be able to cover loans.
According to preliminary estimates, sales of products in 2022 will be no more than 15-20% of the previous average annual volume, the Telegram channel of Belarusian workers BOR reports.