Andrei Sannikov To Speak At Anti-War Conference In Vilnius
5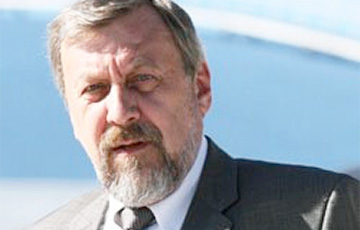 The beginning is at 15.00.
On May 20, Vilnius hosts the second Anti-War Conference organized by the Free Russia Forum.
The event discusses issues of global international security, the socio-economic consequences of the war, scenarios for the development of events within Russia, and methods of countering Putin's military machine.
Leader of the European Belarus civil campaign Andrei Sannikov will speak at the panel discussion, which will begin at 15.00 (Minsk time).