Partisans Blew Up Hallway With Russian Energodar "Gauleiter" Inside
26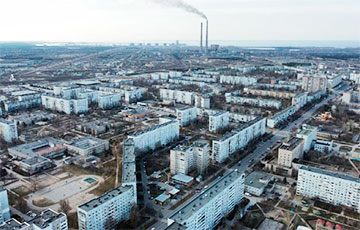 The collaborator was taken to the intensive care unit with injuries.
In the temporarily occupied Energodar on Sunday morning, unknown people blew up the doors of the entrance, where at that time there was a local Russian gauleiter, "head of the military administration" Andriy Shevchik. According to the local newspaper Energodar Today, the collaborator was injured.
"This morning did not start with coffee. The city residents woke up at 8:30 with an explosion that thundered on 38 Kurchatov Street," the publication reports in Telegram.
According to preliminary data, the mother of the Russian accomplice lived in the building, he visited her every morning.
The collaborator is now in an intensive care unit.